Why Choose Fortress?
We're not just any fitter in Chester. We're a great fitter. We do all of our work with our own hands, and we're ready to help you with your new aluminium bifold doors. Installations shouldn't be difficult, which is why we make sure to be in and out as quickly as possible.
Great service requires experience. That's why our established staff can give you such a hassle free installation. Teamwork is the foundation of our work ethic. Some of our team have worked together for as long as 20 years. We use tried and tested products and methods. Just trust our team.
We don't believe in pushy tactics. Just honest conversation. And that's what you'll get when you contact our Chester team with any of your queries. Whether it's about the installation itself, or the colours we have available, we're ready to help you. Your home deserves the best.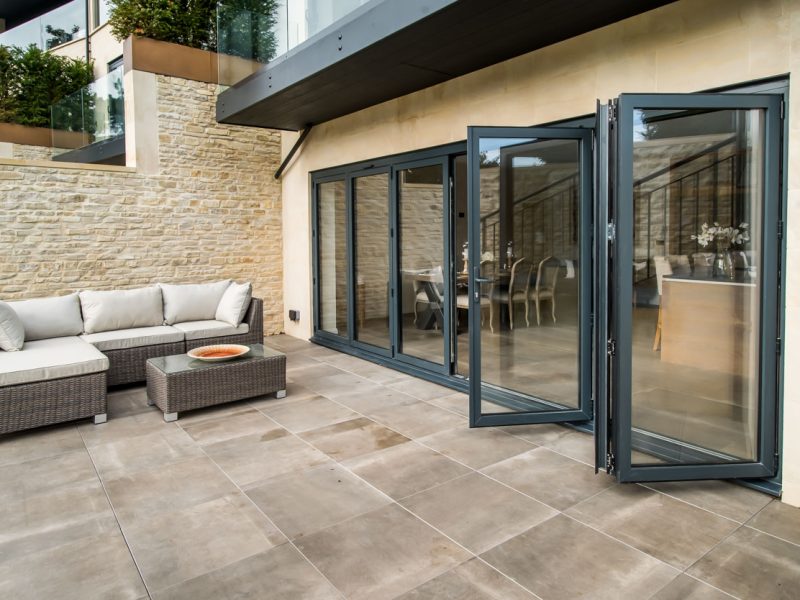 01
Slim Sightlines
We think that aluminium bifold doors are the ultimate addition to any modern property. Aluminium's incredible strength means that you get attractive slim sightlines. And your aluminium bifold doors won't ever be heavier than 100kg per sash so that you can move it along the track with ease. Choose this striking home element to bring life to your living or dining room.
02
Thermal Efficiency
Keep your Cheshire home's WER low when you install aluminium bifold doors with U-values as low as 1.5 W/m2K. Our aluminium bifold doors have been tested to an air tightness rating of Class 4, water resistance of Class E, and wind resistance of Class 4, meeting most of the weather in Cheshire. We are Document L compliant to ensure fewer wasted materials.
03
Sizing and Glass Options
Once you've decided on your next aluminium bifold doors, you may need to make sizing decisions. We offer bifold doors with a maximum height of 2500mm per sash and a max width of 1200mm per sash. Though we offer double glazing as standard, you can improve your thermal efficiency by getting triple glazing, and we offer glass thicknesses between 24 and 36mm each.
04
Colours & Powder Coatings
Make sure you create the ultimate home aesthetic when you install your new bifolds. Aluminium bifold doors come with several colour options, including Anthracite Grey, Antique Green, or Dark Red. All of our colours use a marine quality powder coating as standard. But you can find out more about our anodised options for improved longevity of the materials.
05
Fine Details
If you like having control over the small things just look through all of our specifications. You can choose square or rounded edge profiles on your doors or decide whether you want square cut or mitred corners. We also offer lock mechanisms with 'lift up' handles and adjustable one piece keeps. Sometimes it's the small things that matter most.
More Information
Sash Number
Customise your next aluminium bifold door installation by looking at our many sash sizes. We can offer you up to 6 different sashes and different opening configurations to open up your home to the outdoors. For extremely large door openings, talk to us more about our floating mullions.
Showroom
What better way to decide on your next aluminium bifold door than by seeing it in person? We honestly believe that seeing our products in person will help you decide which options you like best. Once you come to our Chester showroom, we'll go over colours and extra features.
Government standards require that certified accreditors test all windows and doors to measure their thermal efficiency and weatherproofing.
This means that each product is tested by various methods, including water rinses at high pressure and wind tests.
They are tested unto the point of wind or water intrusion (or extrusion in the case of air tightness) and then classified. Different people will sometimes list this by Class or by Pressure level.
However it's important to note that Classes are not the same for each test (for example, Air tight against 600Pa of wind is a Class 4, but Wind Resistant against 1800Pa is also a Class 4).
At Fortress, we offer both fold in and fold out aluminium doors. Of course, the nature of your property might mean that only one option is truly feasible, but when you contact our Chester team, we'll be able to talk you through it.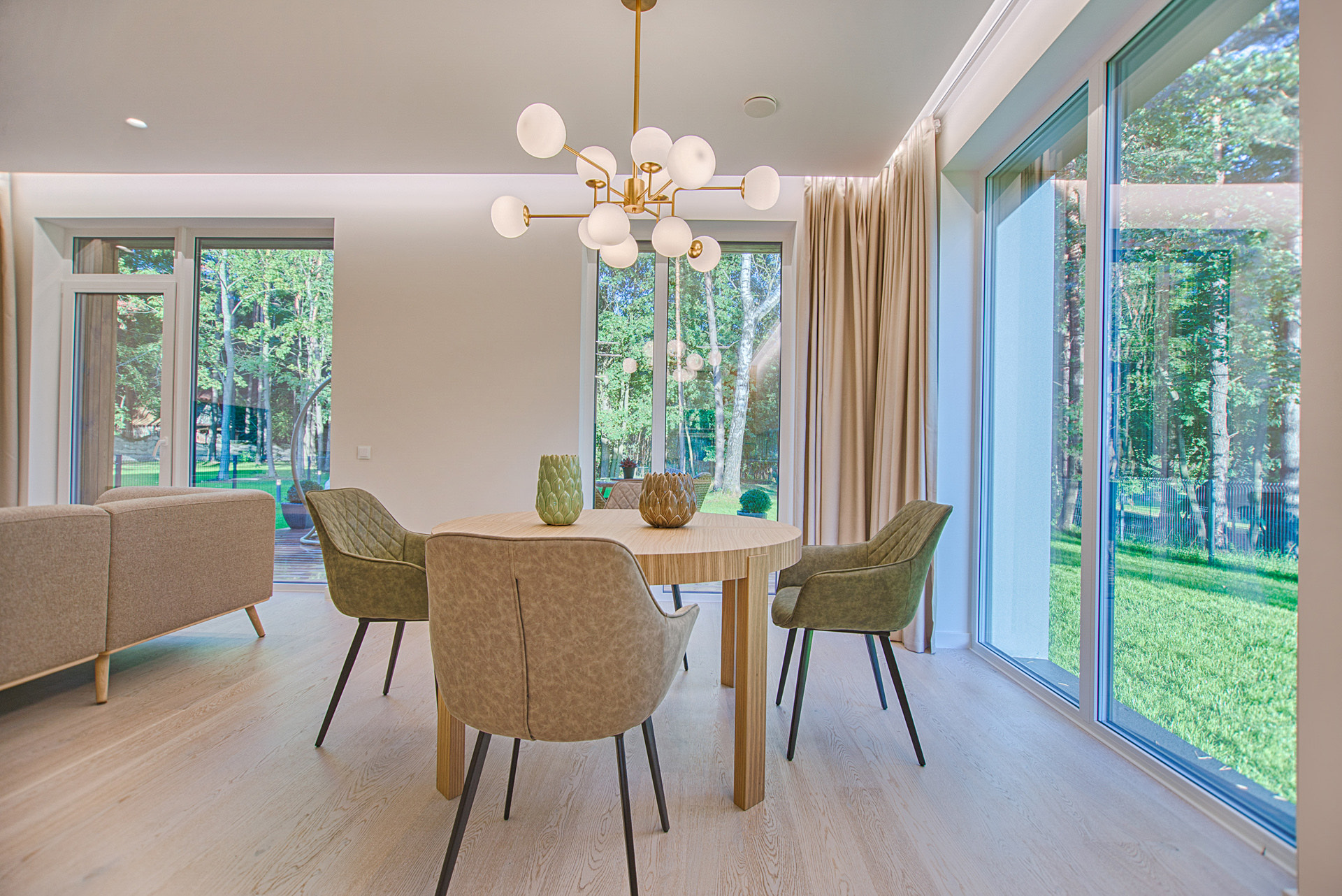 INSTANT ONLINE PRICES
Aluminium Bifold Door Prices Chester & Cheshire
Use our quoting engine to help you price the aluminium bifold doors of your dreams. When you're going for an alluring design for your home, you'll need to know how to budget plan. You can also use it to help design the number of sashes and colours you anticipate buying. Try it now.