Why Choose Fortress?
At Fortress, we believe in building things ourselves. We do our own roofline work so that your point of contact is the same throughout the project. With Fortress, you won't have to worry about miscommunication or lag times. Just contact us to see if we're in your Cheshire area.
Over 25 years in the industry and still going strong, Fortress has the experience to handle all of your roofline needs. We do fascias, soffits, and guttering, because we know how easy it is too overlook your roof. Fortress offers the comfort of great experience with every installation.
We count customer service as a top priority. You can get in contact with us regarding all of your roofline installation needs, so we can help you before they become a problem. Your fascias, soffits, and guttering has never been in better hands. Trust us with your home.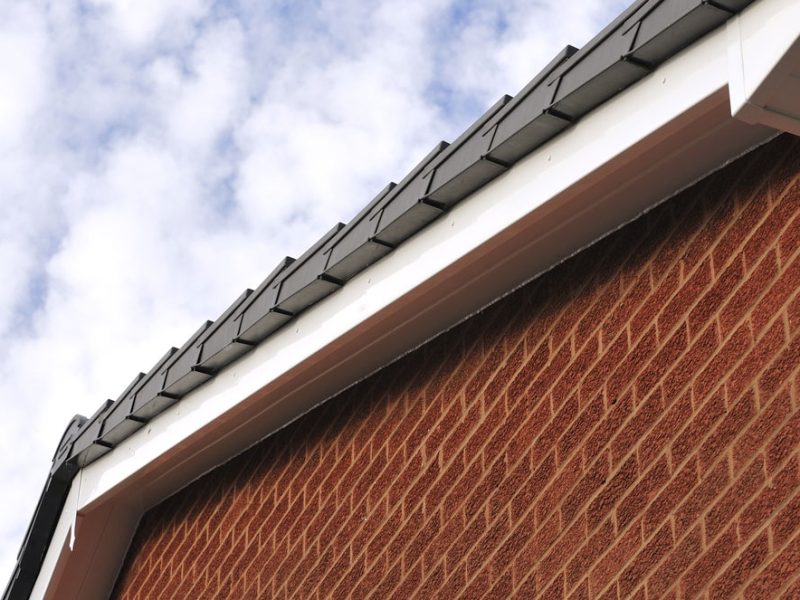 01
Fascia Board
Fascia boards are the horizontal boards that support your roof and the guttering. Which means it gets a lot of hard use from rainwater. Choose the weatherproof roofline option when you choose our uPVC fascias in a wide variety of colours and styles. Ask more about our flat profiles or the sculptured 'ogee' styles to match your home. We even offer traditional finials.
02
Soffits
The soffit is the board underneath the fascia, which you can usually see from below. Fortress offers three different options for you to choose from, like hollow soffits and standard utility board. Vented soffits are particularly helpful for improving ventilation, reducing condensation and risk of timber decay. Fortress can help ensure that you get the installation you need for your Chester home.
03
Guttering
Fortress offers four different guttering types: ogee, square, deep flow and half round. Some guttering can have different uses. For example, our deep flow guttering is perfect for large residences and is available in 4m lengths. Our ogee guttering creates a fluted edge for your roof. When you contact us, we'll be able to talk to you about the benefits of each.
04
Cladding
Fortress offers cladding for residential homes to help protect your property from the elements and improve the overall aesthetic. uPVC cladding is weather resistant and colour fast, meaning it won't warp, stain, or fade in strong weather. We offer cladding in shiplap and open-v styles so that your roofline looks better than ever. Talk to us about our range of colours and woodgrain styles to match your property.
05
Dry Verge
Fortress can install or retrofit dry verge on the gabled or open ends of your roof edge, to help you avoid wind uplift. Just like soffits and fascia protect your home from rain, dry verge can help protect your roof from leaking as well as nesting birds. Make your roofline more secure and aesthetically pleasing with our 5 signature colours when you choose dry verge today.
More Information
Colour Options
We have a wide variety of colours and woodgrain finishes for our roofline products to match every home. When you choose Fortress, you ensure that your home's aesthetic will be met. Contact our Chester team so that we can advise you about your fascia, guttering, dry verge and more.
Spectacular Showroom
If you're unsure about your roofline needs, come talk to us in person. You can look at all of our products at our showroom, and look through our designs. Looking through our website can help you get an initial idea of our products, but why not see them in person?
Soffits and fascia are there to support your roofline and keep your home dry.
So if you see any signs of moisture, like condensation, leaking gutters, or rotten timber, you'll know it's probably time to have someone look at them.
Equally important are cracks, breaks, and peeling paint. And you'll know if you have nesting birds or mice: strange rustling or bangs will tip you off.
All of these can contribute to the wear and tear of your home, including lowering your home value. Give us a call when you need to have your fascias, soffits and guttering replaced.
Fascias and soffits typically are very close together on the roofline, so it's easy to get them confused.
However, the fascia is the part that supports the gutter, right underneath the roof's edge, while the soffit protects the fascia.
This is important to avoid rust, water damage, leaking, and keeping your walls from getting waterlogged.
At Fortress, not only can we replace your fascias, soffits and guttering, but we also have a glass replacement service.
Whether you need emergency glazing replacement or you want to improve your home's thermal efficiency, we can help.
We offer double and triple glazing, as well as decorative and privacy glass for your home.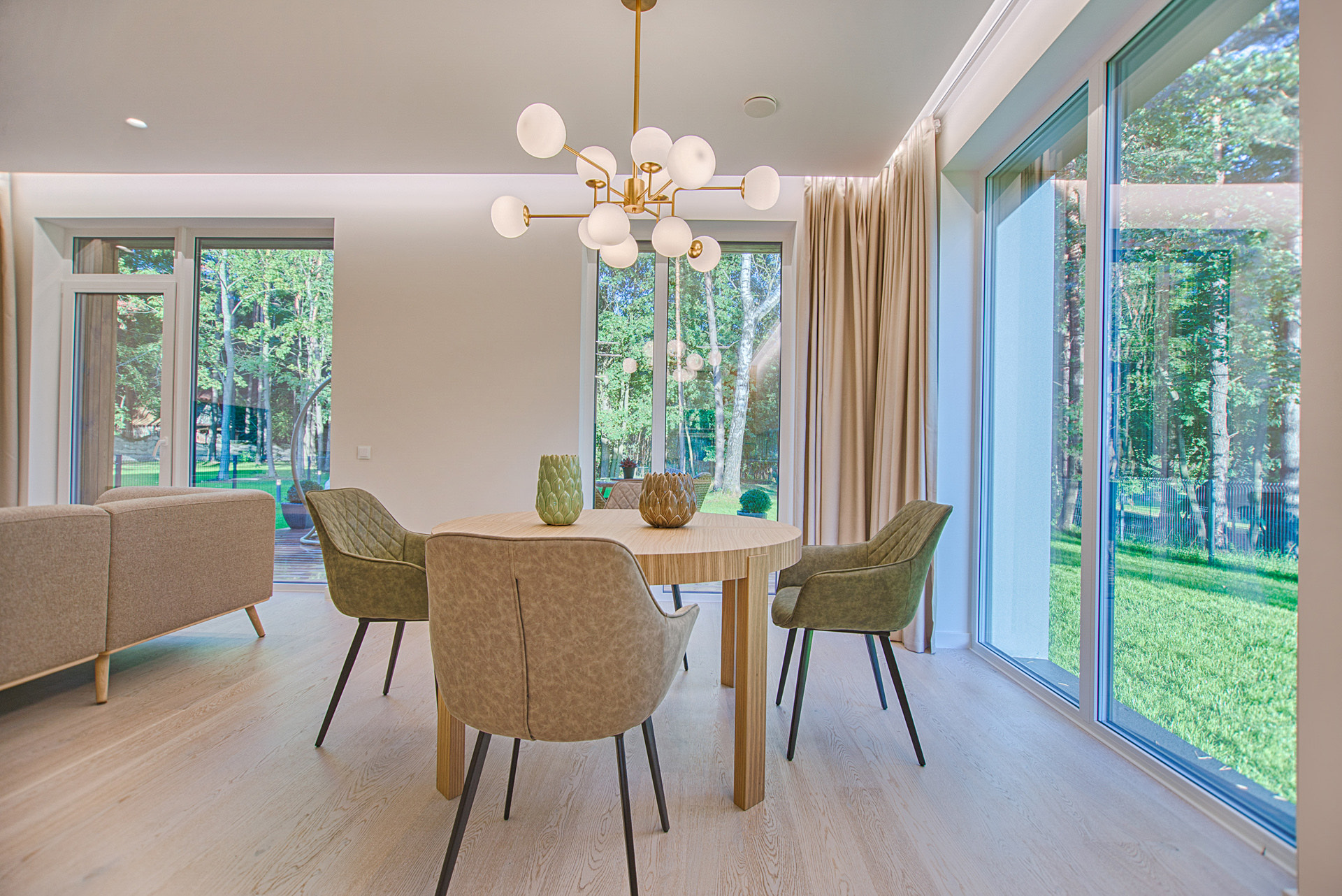 INSTANT ONLINE PRICES
Roofline Prices Chester & Cheshire
Use our quoting engine for your soffits, guttering, fascia and other roofline products. It'll be able to give you a comprehensive quote and will help you budget plan your roofline improvements.