Why Choose Fortress?
When Fortress installs your aluminium entrance door, you can be sure that we'll make the process quick and easy. Installation should be a painless process, which is why we try to ensure that your home is tidy and neat after installation. Choose our Chester team for your next installation.
Some of our Chester staff have worked together for as long as 20 years. We believe that teamwork helps us give you the best product that you can have. And with great experience, you'll get great service. We use products and methods that are tried and true for the greatest merit.
We try to make sure our customers feel comfortable with us, for the best customer service. Our sales team doesn't believe in pushy tactics. Instead, we're here to listen to your questions and needs for your new aluminium entrance doors. Let our welcoming team help you.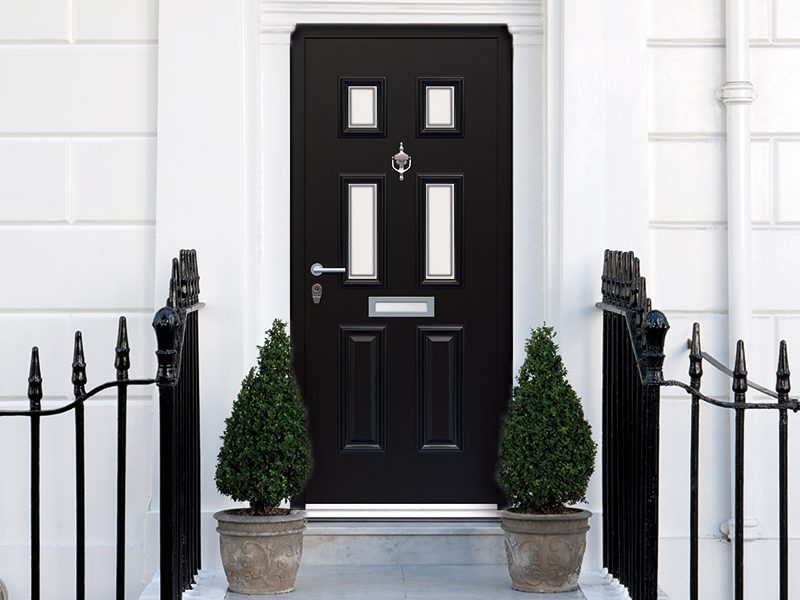 01
Sizes
Keep in mind the sizes for your next aluminium entrance door. A chic door is a perfect addition to your Cheshire home, and we offer maximum sash sizes of 1000mm X 2500mm (W x H). Because aluminium is incredibly lightweight, your maximum weight will only be 100kg. And we can furnish glass thicknesses in 24mm, 28mm, and 32mm.
02
Lowered thresholds
Reduce tripping hazards in your home when you install your new aluminium entrance door with lowered thresholds. Rebated thresholds help those with reduced mobility, while meeting new government standards, and ensuring more homes are wheelchair accessible. So when you choose lowered thresholds, you can improve the value of your home for years to come.
03
Modern Designs
Our aluminium entrance doors come with a modern square edged design for contemporary doors. Plus, they now have adjustable hinges and lock keeps designed with extra strength so that you can make sure that the hinges are in perfect harmony with the rest of your home. Choose modern convenience and attractive designs when you choose the aluminium entrance door.
04
Security
Fortress only offers doors with great security. Your new aluminium entrance door will come with a multi point locking system and internal beading for increased security on the glass units. Should you choose double doors, the dual lock mechanisms enable working handles on either sash. Lastly, our aluminium entrance doors are PAS24 and Kitemark approved, ensuring personal safety.
05
Weatherproof & Draught Resistant
The polyamide thermal 'break' will help 'break' heat transfer to the outdoors, creating greater insulation for your home. That's why you can find U-values of 1.8 W/m2K. Our doors have been tested to an air tightness rating of 4, water tightness rating of 9A, and wind resistance of 2400Pa. With great U-values and excellent weather resistance, aluminium entrance doors will be the perfect choice for you.
More Information
Colours & Powder Coatings
Your aluminium entrance door can be even more stylish when you choose one of Smart's Naturals, Sensations, Alchemy and Cotswold colour ranges. Alongside our wide variety of colours, we provide dual colour options to match your interior or exterior aesthetic. These colourfast powder coatings will ensure your door stays vibrant for years.
Showroom
Our showroom is the best way for you to see your new aluminium entrance door in person. You'll be able to look at colours, styles and speak to our competent team about your next installation. We think there's no better way to make sure you're getting the products that you want than for you to take a look at our Chester showroom.
Smart is our supplier for all of our aluminium products.
As a leading supplier of aluminium window products for both residential and commercial works, we know we can trust the quality of Smart. In fact, we haven't been able to find aluminium window suppliers who do better.
The thing about aluminium is that it's a very weatherproof material.
These doors don't require demanding care, just soap and water with a light sponge.
Double check your aluminium entrance door's warranty before you try to do any specialised cleaning.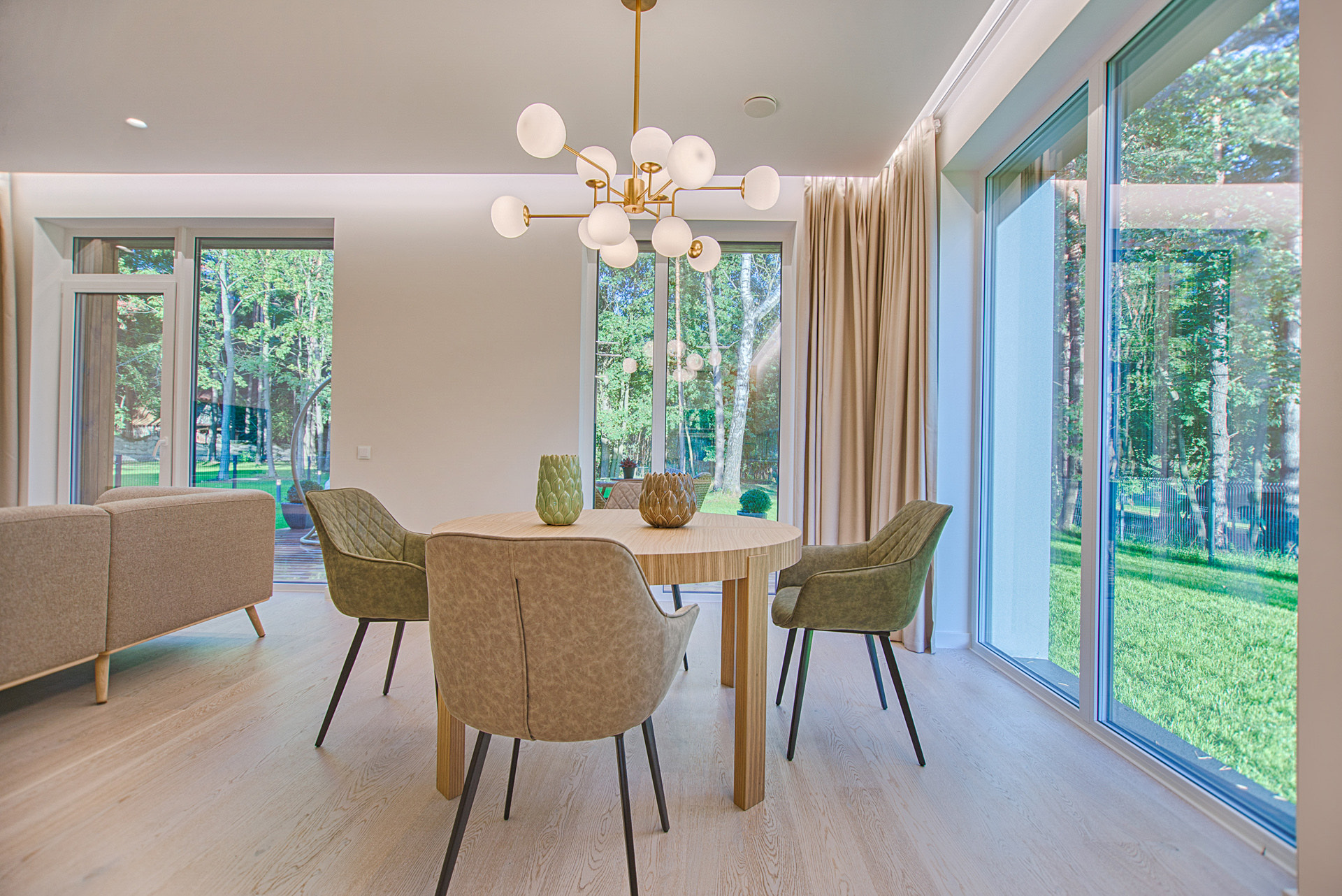 INSTANT ONLINE PRICES
Aluminium Entrance Door Prices Chester & Cheshire
When you use our quoting engine, you can price your next aluminium entrance doors. It's a helpful tool for budget planning, as well as designing your options. Whether you're looking for single or double aluminium doors, our team looks forward to hearing from you.