Why Choose Fortress?
1
Over 25 Years of Experience
We like to think that experience has taught us some things. After 25 years in the business, we know what our customers need before they ask. Tilt & turn windows are a great choice, and we'll talk you through our installation. We'll make sure to create a clean and professional environment in your home.
Sternfenster has a quality reputation for a reason. And when you choose these tilt & turn windows, you can customise them to create a period appearance for your Cheshire home. We believe in offering products with the most customisable options with 22 Deceuninck colours and hardware.
3
Quality Fitting Service
Fortress has a sterling reputation because we're a considerate fitting service. We do all our own work so that you're always dealing with the same faces. And our customer service team will be happy to take all of your questions. At Fortress, we look after you from start to finish.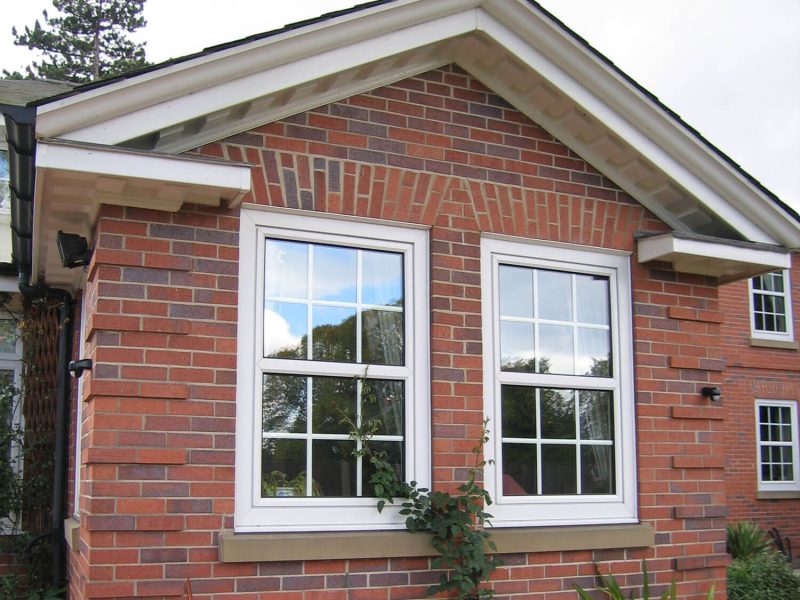 01
Unique Design
Tilt & turn windows unique designs make them some of the most attractive and useful window designs on the market. If you have children and pets, you won't have to worry about the large apertures of regular casement windows. Instead, with your tilt & turn window, you'll be able to ventilate your home without that wide opening. It's perfect for homes with reduced space to begin with.
02
Accreditations & More
When you install with us, you'll be getting tilt & turn windows that are internally beaded, so that would be intruders can't simply lift out the glazing. And these tilt & turn windows have been tested to PAS 24 standards against multiple forms of intrusion. You can always upgrade to laminate glass, which can inhibit intrusion by hard impacts and meets Secured by Design standards.
03
Classic Styles
Unlike most tilt & turn windows, these windows come in a variety of classic styles. Not only can you choose woodgrain foils, but you can also choose Georgian bar designs to match period homes. Additionally, traditional scotia bead framing gives the window a more classic appearance. Create, or maintain period styles in your home while using modern materials and designs.
04
Security
Your home will be more secure than ever when you choose to install new tilt & turn windows. With key locking Inline handles, and multi point shootbolt locking systems, you raise the security standards on your windows. Older windows may only have one or two locks on them. You can add security claw locks for greater peace of mind.
05
Energy Efficiency
Heating costs can be exorbitant these days. These windows are 'A' rated, so your Cheshire home can improve your Energy Rating. Our tilt & turn windows come with a super spacer bar, and multi chambered profile to reduce heat transfer. And the double weather seals and the low sightline gaskets improve insulation while maintaining stylish designs. Give your home the proper insulation.
More Information
Glass options
We talk about glazing options because we know how important it is. You'll get double glazing as standard for your next tilt & turn windows. But why not try to improve the thermal efficiency of your home with triple glazing. Talk to us about where you can include stained or bevelled glazing.
Showroom
If you want to learn more about our tilt & turn windows, come down to our Chester showroom so we can show you all of the colours we offer. If you've never seen a tilt & turn, you can test and try out the design in person. There's no better way to meet our team.
When you use our quoting engine, you'll get a comprehensive quote. It's an easy and free to use tool, and you'll be able to find sizing, glazing, colours and more.
You can also use our quoting engine to get quotes on our casement windows, sliding sash windows, our Residence windows and more!
Yes, depending on your design choice. Tilt & turn windows function in the same way that side hung casement windows do, by turning either inwards or outwards.
However, when the handle is in a specific position it allows for the tilt function that means the window can tilt inward (or outward).
We work within a 15 mile radius of Chester and a 10 mile radius of Ellesmere Port. So if you're in West Cheshire, or even some parts of Wales, contact us via online form or by phone.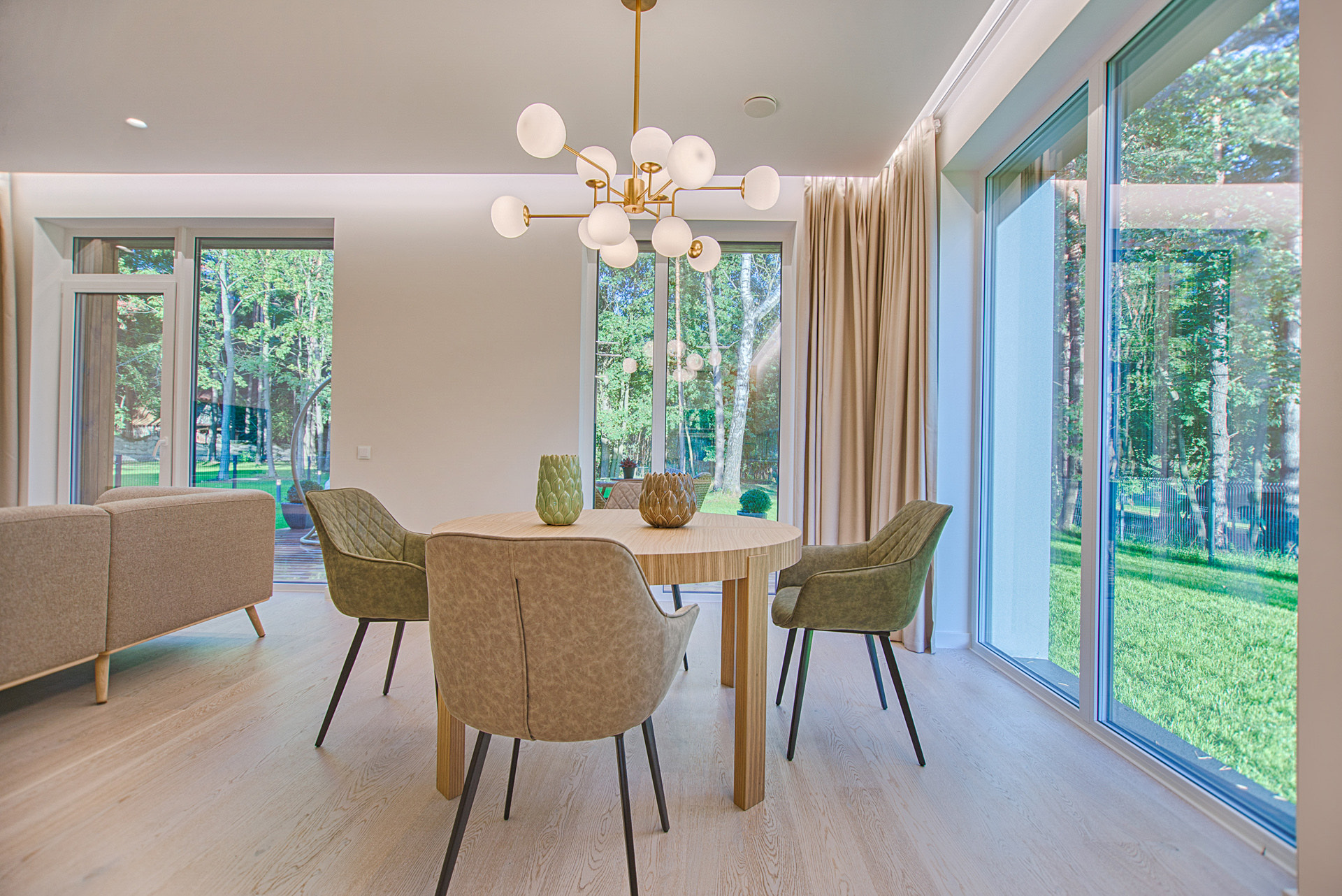 INSTANT ONLINE PRICES
Tilt & Turn Window Prices Chester & Cheshire
Use our quoting engine to give you an initial quote for your tilt & turn windows. Our free tool is helpful for budget planning and for designing your next windows, from sash sizes to colour options. You can always call us for more information.