Why Choose Fortress?
1
Over 25 Year Experience
Over 25 years in glass replacement means that we know a little something about our business. We try to offer great customer service, great products, and fast service. Trust our long standing team to deliver open and honest service with every installation.
At Fortress, we believe in offering products that last. That's why we offer great glass products. Whether you're looking to replace broken glass or would like to improve your home's energy rating, we can offer you double and triple glazing. Talk to us about the designs of your home.
3
Superior Fitting Service
When you read our reviews, you'll see that our Chester team offers expedient and professional service for glass replacement. We know how to plan and move quickly, making sure to tidy up once we're done. At Fortress, we take care of our customers from start to finish.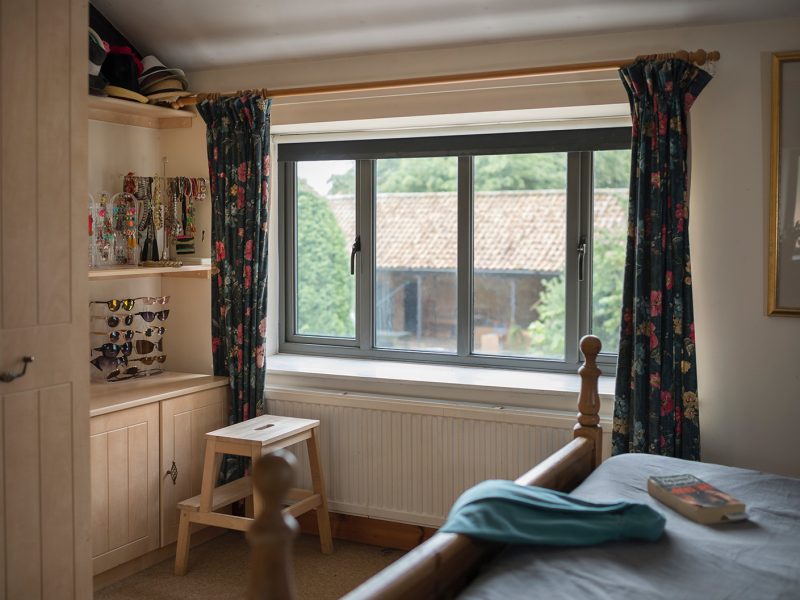 01
Cost Effective
When you're looking to improve your home, consider glass replacement as the cost effective option. With minimal fuss, your windows can have their glazing replaced. And if your windows are still in good condition, there's no reason to replace the whole unit. Instead, it will be cheaper by far to simply replace the glazing.
02
Thermal Efficiency
We use double glazing as standard these days because we know that single glazing provides much less thermal efficiency to your home, even in the best of window frames. But you can lower your WER and your home's energy rating when you upgrade the windows in your home to double or even triple glazing. You'll be able to feel the difference immediately. Keep those heating bills low, and replace old glass in your home.
03
Decorative or Privacy Glass
Everyone has that one thing about their home that bothers them: the bathroom window which faces the street; the bedroom window that looks into the neighbour's home. Or maybe you're simply looking at the glass panels next to your door and are looking to make them more attractive. When you contact us, we can give you the privacy or decorative glass you need for your glass replacement.
04
Security
If and when you choose to replace the glass in your Cheshire home, you can ask us about internal beading. With externally beaded windows, trespassers can easily grab the bead and deglaze the window themselves, making an easy entry point into their home. And we can talk more about toughened or laminate glass. When we survey your home, we can talk about glass replacement with internal beading options.
05
Noise or Glare Reduction
When you talk to our team, they'll be able to go over all of our glazing options. Increased insulation in the glass can help noise reduction for your home, so whether you live on a busy street or are tired of hearing heavy rain, your home will be quiet and calm. We also offer glare reduction glass, especially for those with conservatories or orangeries looking to reduce heat in the summer.
More Information
Quick Installation
Fortress can make sure that your replacement glass is installed quickly and efficiently. Our hardworking and honest team will help make sure your home is safe and secure in no time. Choose from any of our great glass replacement options to make your home more thermally efficient, secure, and attractive.
Showroom
At our showroom, we'll show you our glazing options and the various styles of privacy glass. Come take a look at our gorgeous decorative glass. While viewing our website is helpful, there's no comparison to seeing our glass in person. That way, you can be sure that you're making the right choice for your home.
We can give you a quote for glass replacement when you contact us using our online form or by phone. Compared to replacing the entire window frame, replacing the glazing can be much more cost effective.
Yes, you can! Although we might have to come out to survey your door's measurements, we still offer glass replacement for doors. We all know that accidents happen, especially with kids and pets.
Make sure that you're getting the most out of the door that you love when you choose Fortress for glass replacement.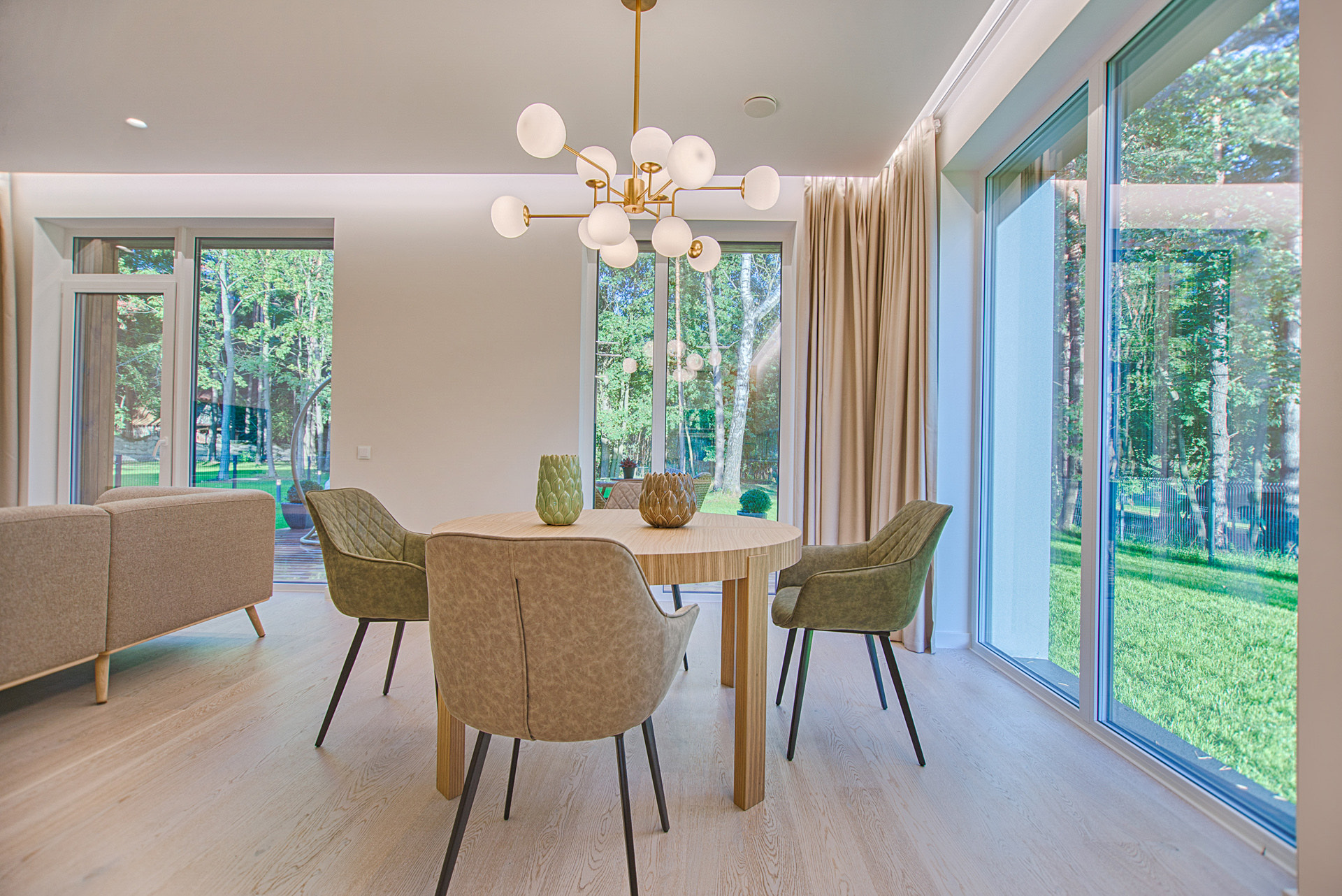 CONTACT FOR PRICE
Glass Replacement Prices Chester & Cheshire
When you contact our Chester team, we'll be able to price your next glass replacement. Plus, we can talk you through the decorative and privacy glass options that we have available. Use our contact form, or give us a call for more information, or if you have any questions.