Why Choose Fortress?
At Fortress, we believe in building solid foundations. And we mean that literally. We do all of our own work with our own team so that you don't have to worry about third party issues. Let us help build a new sunroom for your gorgeous Cheshire home.
With over 25 years of experience, you can trust that Fortress knows a little something about building. From Edwardian and Victorian to modern bespoke designs, we've done it all. We look forward to building your dream house. Trust our experience, and trust us.
We don't just offer you a great installation. We offer great customer service along the way. That way, if you have any problems or concerns, we can troubleshoot before there's a problem. We try to build trust into every part of the installation, which means taking your questions seriously.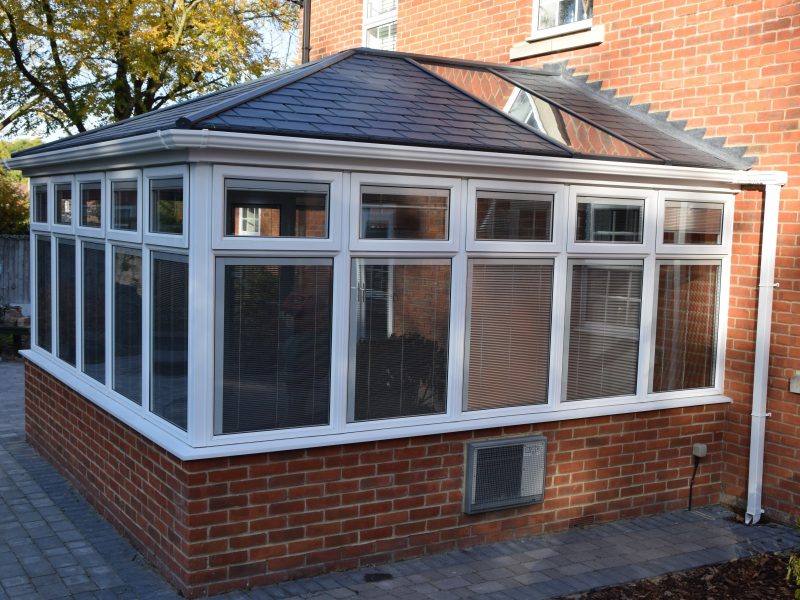 01
Beautiful Centrepiece
A conservatory is the centrepiece of any household when you decide to build. We have built conservatories all over Cheshire and are constantly amazed at how popular and spectacular they can be. After you install a sunroom, your home receives greater natural light. And it can greatly add to the property value of your home. Just look at our designs for beautiful living spaces.
02
Different Designs
We offer a variety of classic and bespoke designs. Some of the designs that we offer include lean tos, verandas and pergolas. We can always build a classic Victorian or Edwardian conservatory for period homes. Look through our gallery to find some of the work we've previously done for inspiration. Our wide swath of experience means that we can find the perfect fit for you.
03
Window Choices
Here at Fortress, we have a broad product range, so you can choose from different window designs for your conservatory. Just take a look through our website to find our casement windows, tilt & turn, or French casement windows. And then choose between double and triple glazing. Mix and match your various window choices to make the bespoke conservatory for your home.
04
Solid Conservatory Roofs
At Fortress, we offer solid and tiled conservatory roofs for a couple of different reasons. The first among them is improved thermal efficiency for your conservatory. It will help you use your lovely new space during winter. The second is that you have reduced chances of water ingress, and you still maintain the period aesthetic. And lastly, you won't be bothered by strong rays during summer.
05
Energy Efficiency
There are a lot of ways to achieve energy efficiency for your conservatory. While we've mentioned solid roofs, you should also make sure to choose the glazing that works best for you. At Fortress, we use double glazing for all of our window products. But triple glazing improves your home's insulation, both in the wintertime and in the summer.
More Information
Showroom
Our showroom is an excellent place to find the windows, materials and colours that you want to work within your next lean to installation. And when you come down to Chester, you'll meet our wonderful team. While viewing online is helpful, we find it's great to meet in person.
Glass Options
You have many glass and window options available for your new conservatory. Ask us about double and triple glazing, noise reduction, glare reduction and more. Choose from our many window styles to make sure that your conservatory is in the style you want.
With improved materials and better insulation, they can offer better energy efficiency than ever before. While older conservatories might have a 'D' energy rating, we can offer energy improvements up to 'A'.
Don't worry about draughts when you choose triple glazing for your home. And talk to us about our tiled or solid roofs.
When you use our quoting engine, you can find the base costs for your conservatory build. But when you get in touch with our Chester team, we can give you a more accurate quote.
After you've looked through our gallery, use our quoting engine to look through conservatory designs.
At Fortress, our team is well established after working in the industry for over 25 years. And when you look at our reviews, you'll see that our customers value our professionalism and quality of work.
We think we're the perfect fit for installing conservatories in your Cheshire home.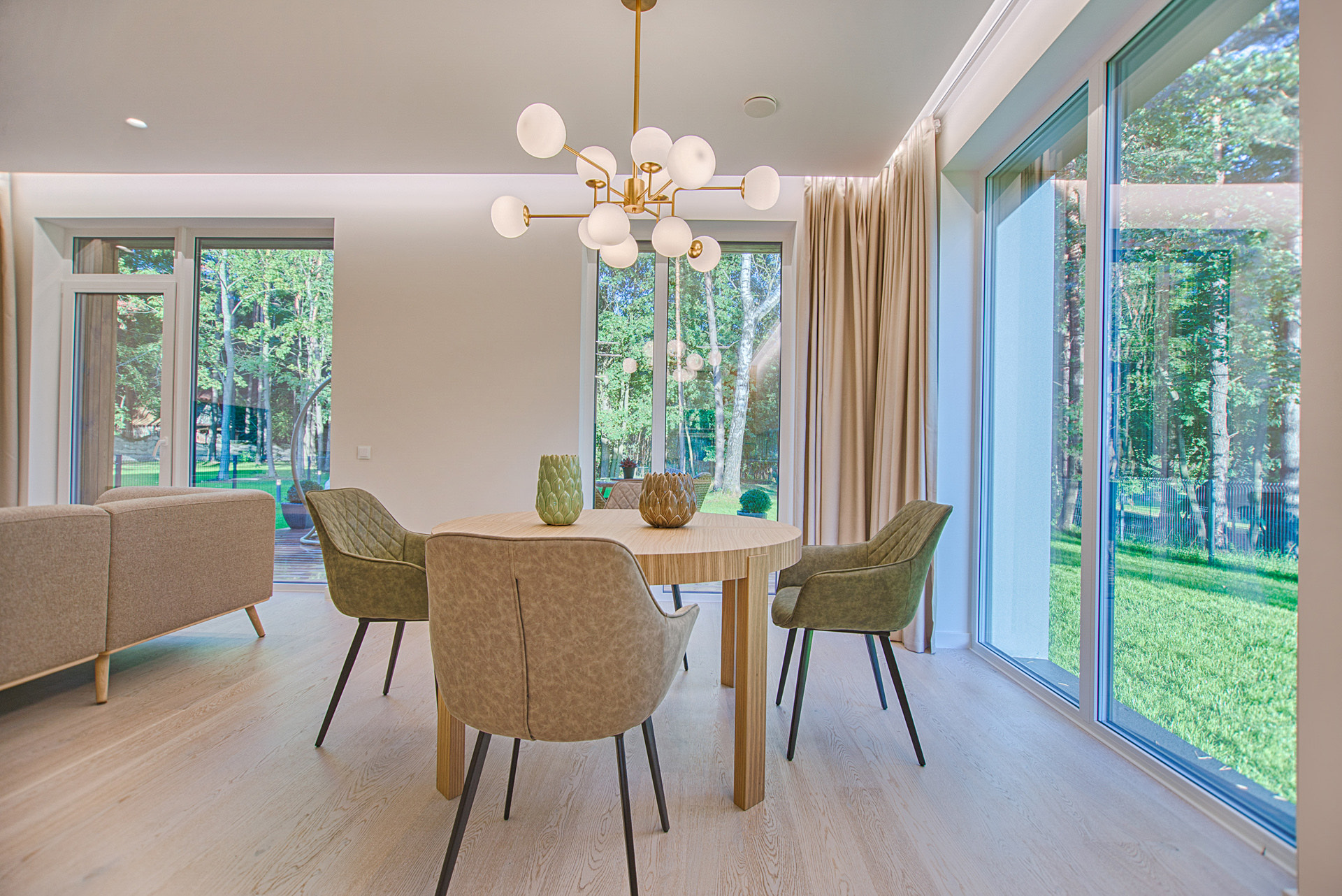 CONTACT FOR PRICE
Conservatory Prices Chester & Cheshire
Use our quoting engine to help budget plan for your conservatory. You can also use our quoting engine to help you get an idea of the types of designs that we offer. However, you can get the most accurate quote when you contact our competent team.