Why Choose Fortress?
1
Friendly Customer Service
We believe in putting our customers first. It's a core tenet of our business model. That's why you'll find our friendly Chester team is dedicated to listening to your needs. We'll be open and honest with you without all those pushy sales tactics. Contact us for all of your French door questions.
At Fortress, we want to build something that lasts. Sternfenster is a long standing and quality manufacturer. Now your uPVC French doors can be ultra secure, extra weatherproof, and highly energy efficient. Our experience with Sternfenster has proven that their reputation is well deserved.
What you see is what you get with our Chester team. When you talk to us, you'll be impressed with their trustworthy and forthright manner. We've worked together for over 20 years, and we know how to make your French door installation easy and comfortable. Choose a team with integrity.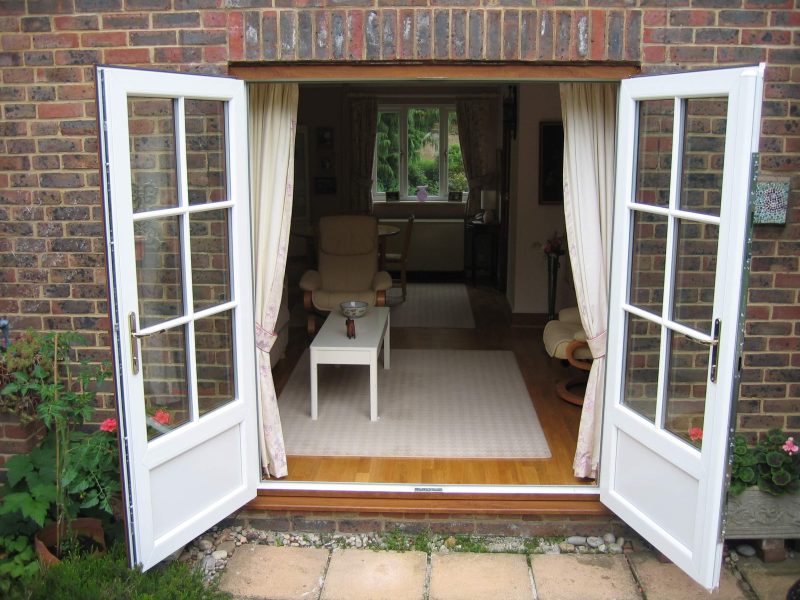 01
Classic Style
If you're looking to install French doors in your home, you already know that they've been a beautiful design for decades. If you already have double doors and are looking to replace them, look no further. We're here to keep your home in traditional good looks, even as we use new and improved materials.
02
Thermal Efficiency
With new uPVC materials, your French doors can achieve greater thermal efficiency. All of our doors have been tested for airtightness and wind resistance so that we're making sure to meet high British standards. With these new French doors, you can achieve U-values as low as 1.5 W/m2K. Keep your house warm and your heating bill low by choosing the best materials.
03
Modern Materials
The Sternfenster French doors come with Kitemarked toughened sealed units, and low sightline grey gaskets, for maximum thermal efficiency and premium aesthetics. And you can make sure that your new double doors match window profiles with the sculpted and chambered profiles. Look through our three different handle designs that come in Black, Flint, Chrome and more.
04
Weatherproof
uPVC is an incredibly weatherproof material, which is why we offer it. While more cost effective than wood, it requires far less maintenance. Instead of sanding and staining, you can simply clean it with a wet cloth and soap. It won't stain or warp under heavy weather conditions, either. So your French doors will stay beautiful for a long time to come.
05
Security and Upgrades
All of our French doors come with standard features like three multi adjustable hinges, handle operated shootbolts, and internal beading. The multi point locking is complete with two hooks, four rollers, two anti lift bolts, one deadbolt, and one soft latch on the external door. But you can always upgrade to Secured by Design standards with claw locks, laminated glass, and anti snap or anti drill barrels.
More Information
Colours
Design the French doors of your dreams today. Our double doors come in 10 classic colours, including Black Brown, Anthracite Grey, Nut Tree and more. You'll be able to match your doors and windows if you choose to use Fortress for your other installation needs.
Showroom
Come down to our Chester showroom so that you can get a sense of what our French doors will look like in person. Viewing our website is helpful, but we think there's no better way to get a sense of our product and our team than when you come and meet us.
Occasionally our customers have very specific needs for their home and garden design. And at Fortress, we offer both in swing and out swing French doors so that you can choose the style that makes the most sense.
This style was born from the height of the French Renaissance in the 17th century when the French borrowed Italian glazing techniques to create this symmetrical style for windows before making them larger doors.
The glass units were fitted together and acted as a status symbol, and they still retain the dignity and class of so long ago.
We can, in fact, install French doors with lowered thresholds to remove tripping hazards for you and your family.
Lowering the thresholds in your home can improve your property value significantly, considering rising government standards.
We also offer lowered thresholds on our aluminium bifold doors, composite doors, and our entrance doors.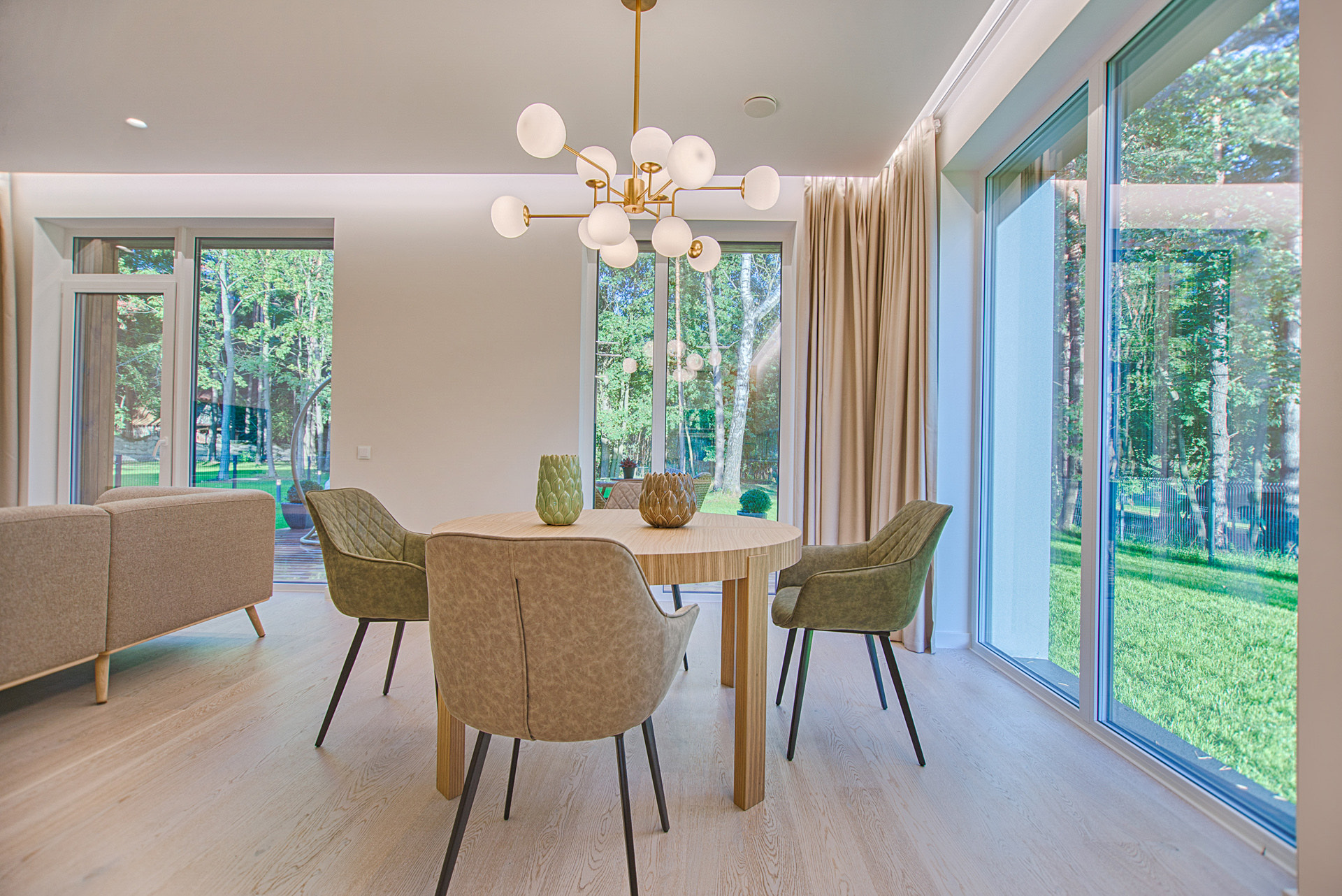 INSTANT ONLINE PRICES
French Door Prices Chester & Cheshire
Our quoting engine is a helpful tool for you and us. Using our quoting engine, you'll be able to do budget planning for your home and design the double doors you want. Use the quoting tool to plan colours, in swing or out swing designs, and sizes.