Why Choose Fortress?
1
Friendly Customer Service
At Fortress, we put all of our customers first and foremost. As a key tenant of our business model, we're ready to take any and all of your questions. Get in touch with our Chester team today so we can answer your questions about composite door installation today.
It's not just any composite door. It's a composite door made in splendour. We love Apeer composite doors, and we think you will too. From the colours to the glass, you can't do better. Just look through some of our brochures to see the strength, security, and weatherproofing they offer.
Our long standing Chester staff have established strong bonds with our customers. When you talk to any one of our team, they'll be happy to address your concerns before they become a problem. You can trust our open and honest team to take care of your needs.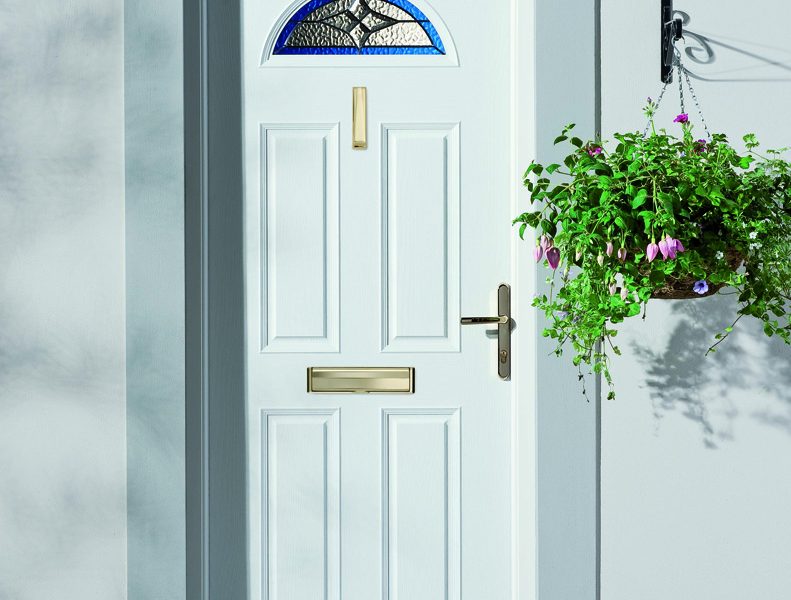 01
Yale or Ultion Locks
When you choose multi point Yale locking systems, you ensure that your composite door gets a system with two rollers, three hooks, two deadbolts and a latch, securing the door from the top down. We also offer Ultion lock options, with its state of the art anti snap technology. Ultion locks can be used from your phone and synced with Amazon's Alexa or Apple's Siri.
02
Tough Glass & Hinges
The glass panels of your composite door needn't be a weak point for your new door. With triple glazing and reinforced mouldings, hard impacts are prevented from breaking the glass. Keep all parts of your door strong when you choose laminate glass for improved security. Hinge bolts stop would be intruders from forcing the doors open or lifting them off their hinges.
03
Extra Security
Make sure that your family is safe with your new Apeer door. We include multi point locking systems for improved security. But Apeer doors also come with an ultra strong polyurethane core. The 70mm doors are reinforced with steel grating to protect the polyurethane core. Meanwhile, the vertical steel reinforcing bar adds extra protection from hard impacts.
04
Colours & Designs
Make the most of your new composite door by adding personal flair. These doors come in 27 beautiful hues to choose from, including rose gold glass options. But there are plenty of modern Anthracite Grey doors for your Cheshire home. Not to mention the hardware options available in pewter, stainless steel, forged black, and rose gold options.
05
Energy Efficient
The doors we achieve an A rating by keeping the heat in and draughts out. With triple glazing, double rebated and twice the thickness, these doors make sure you're your home is well insulated. Glass panels are even filled with gas to improve thermal efficiency. This far exceeds industry expectations and can keep those heating bills low even during the winter months.
More Information
Beautiful Glass Panels
When you choose Fortress to install your next composite doors, you choose the most beautiful composite doors available. For glass panels, we can provide bespoke, hand crafted glass made by Apeer composite doors artisans. When you come to our showroom, we can show you examples of the work. There's nothing like seeing your next door in person.
Showroom
There's nothing quite like seeing your next composite door in person. You can do just that when you come down to our Chester showroom. Look through our different colours and designs, including glass panels with decorative glass for your new door. You'll be able to see the modern and traditional door designs available.
You can find the price of our composite doors when you use our handy quoting tool. It's free and easy and can help both with the prices and with the designs of your new composite door.
You can actually find the prices for all of our doors, including our aluminium entrance doors, patio doors, aluminium bifold doors and more!
Try it, or contact our Chester team for more information today.
We believe in the products that we use, like Apeer doors. One of the benefits of Apeer doors is that the improved insulation they offer ensures that they keep your home warm and resist warping.
uPVC is an incredibly thermally efficient material, and we believe that you'll find them as great as we do.
Your composite door should last you up to 30 years.
In the incredibly unlikely event of a manufacturer's error, we offer a 10 year guarantee on our doors so that we can ensure that your investment is in good hands.
And unlike timber doors, all you need to do with a composite door is give it a light wipe down with a damp cloth and soap.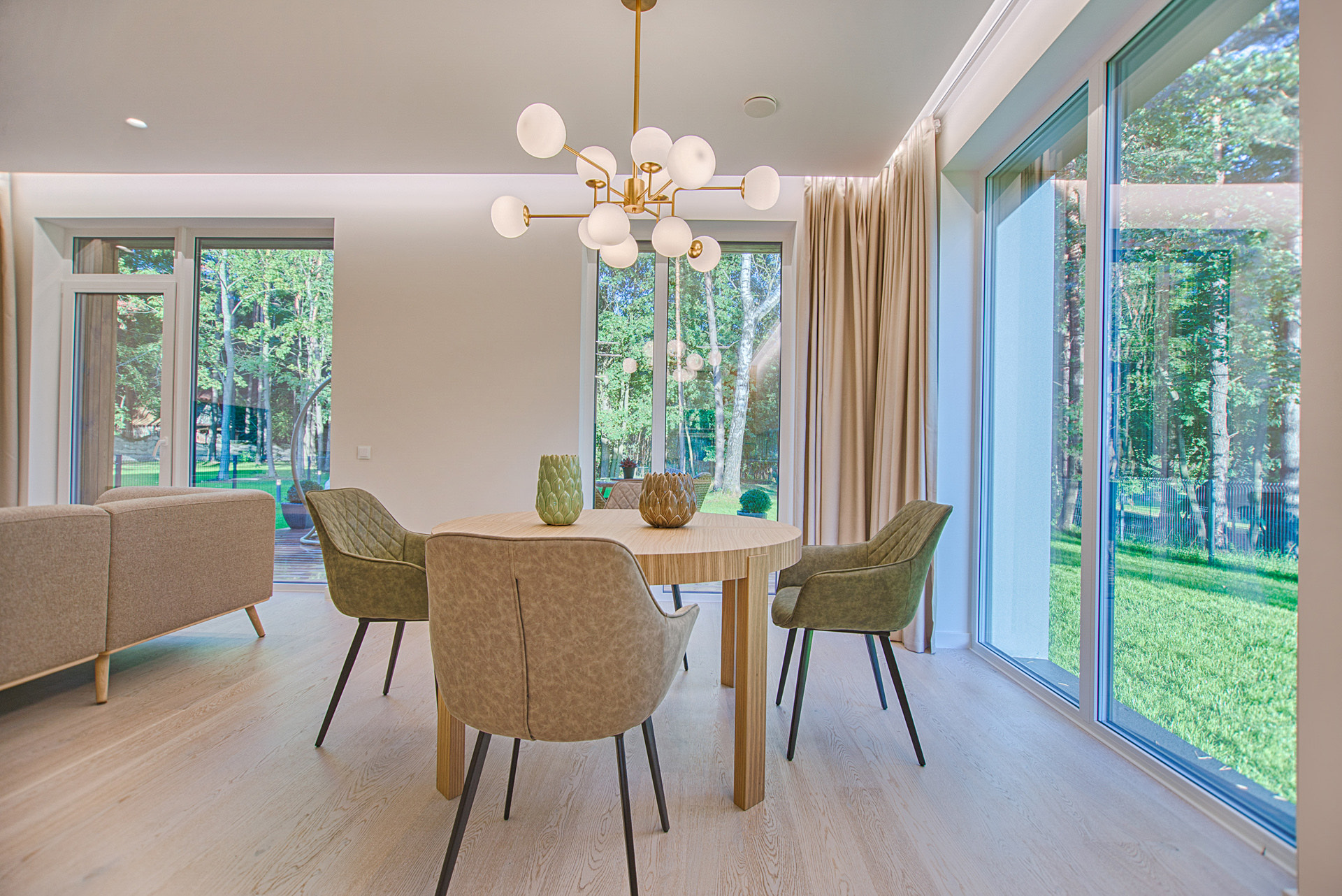 INSTANT ONLINE PRICES
Composite Door Prices Chester & Cheshire
Use our quoting engine today to help you pick out the composite door for your home. Budget planning is a key part of the process, and we know once you see these designs, you won't be able to say no. Look for your new composite door today.