Why Choose Fortress?
1
Over 25 Years of Experience
Over 25 years in the industry has made us aware of a few key details. At Fortress, we always strive to provide great products, excellent customer service, and an expedient installation. Our long standing team has worked together for a long time, meaning you benefit from our teamwork.
Sternfenster is a quality product with a quality name. But we don't just install Sternfenster products for their great reputation. We install them because we think they offer you the French casement windows you'll need. Between glazing and 22 Deceuninck colour options, you'll never want for more.
3
Superior Fitting Service
Our customers agree: Fortress provides a quick and easy installation that is sure to leave your home neat and tidy. When you choose Fortress for your next French casement window installation, be sure to talk with one of our Chester team to make sure that we address all of your needs.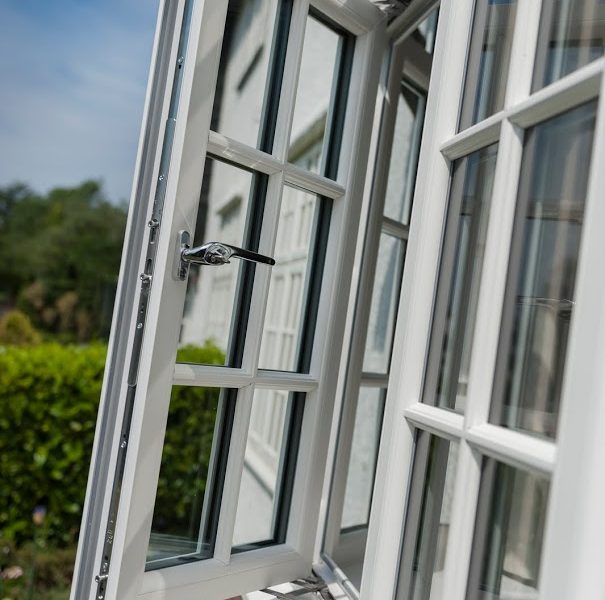 01
Bars
Spacer bars improve the standard of thermal efficiency in your French casement windows. They will help you eliminate draughts and reduce condensation for better performance and durability. Do you want to give your French casement windows a classic look, along with their classic design? Now you can when you ask for astragal bars. The provincial style will give your home a heritage charm.
02
Improved Security
When installing your next French casement windows, make sure that you're getting the best security you can and choose laminated glass. At Fortress, we offer Secured by Design and PAS24 products to ensure that your new windows have met both police standards and been tested for various forms of intrusion. Choose Fortress to install your next French casement windows.
03
Locks
While we all love the beauty of their easy opening, your French casement windows don't need to be the weak point of your home. Choose from our key locking handles and multi point shootbolt locking. We can provide additional security claw locks to keep your home locked tight. Instead, talk to us about how to implement higher standards for your next locking system.
04
Hardware
Perfect your French casement windows by choosing the perfect accents. Our Inline handles come in a wide array of colours like White, Flint, Chrome Satin Silver, and Grey. Our Monkey Tail and Tear Drop handles come in four basic finishes: Gold, Bright Chrome, Graphite, and Antique Black. Create the bespoke French casement window design for your home.
05
Energy Efficient
These French casement windows come with double weather seals, thermal reinforcing, and multi chamber scotia profile. The multi chamber profile creates greater insulation by reducing heat transfer out of your home while maintaining traditional aesthetics. And the double weather seals help reduce draughts. So it's no wonder that your next double casement windows have an 'A' rating.
More Information
Glass Options
Just let us know if you're looking for decorative or privacy glass. We have a wide variety in our collections, including easy clean glass and a full range of leaded glass. Talk to us about stained and bevelled glass for your French casement windows for dazzling kerb appeal.
Showroom
We believe in offering you the best products, and the best way to see that is when you come down to our showroom. What better way to introduce yourself to our staff and get to know the people you'll be working with? Colours, designs and more await when you head to our Chester showroom.
We offer maximum sash sizes of 700mm x 1400mm (WxH).
When you use our quoting engine, you can find our prices and design your next French casement window with the window specifications for your home.
This helpful tool gives you a good idea of both the designs and the future price.
With improved materials and new locks, your security can be better than ever.
Choose from either our key locking handles or our multi point shoot locks. If you upgrade to laminate glass, it will protect your windows from hard impacts.
And our double casement windows have internal beading to prevent would be intruders from simply lifting the glass out of the frame.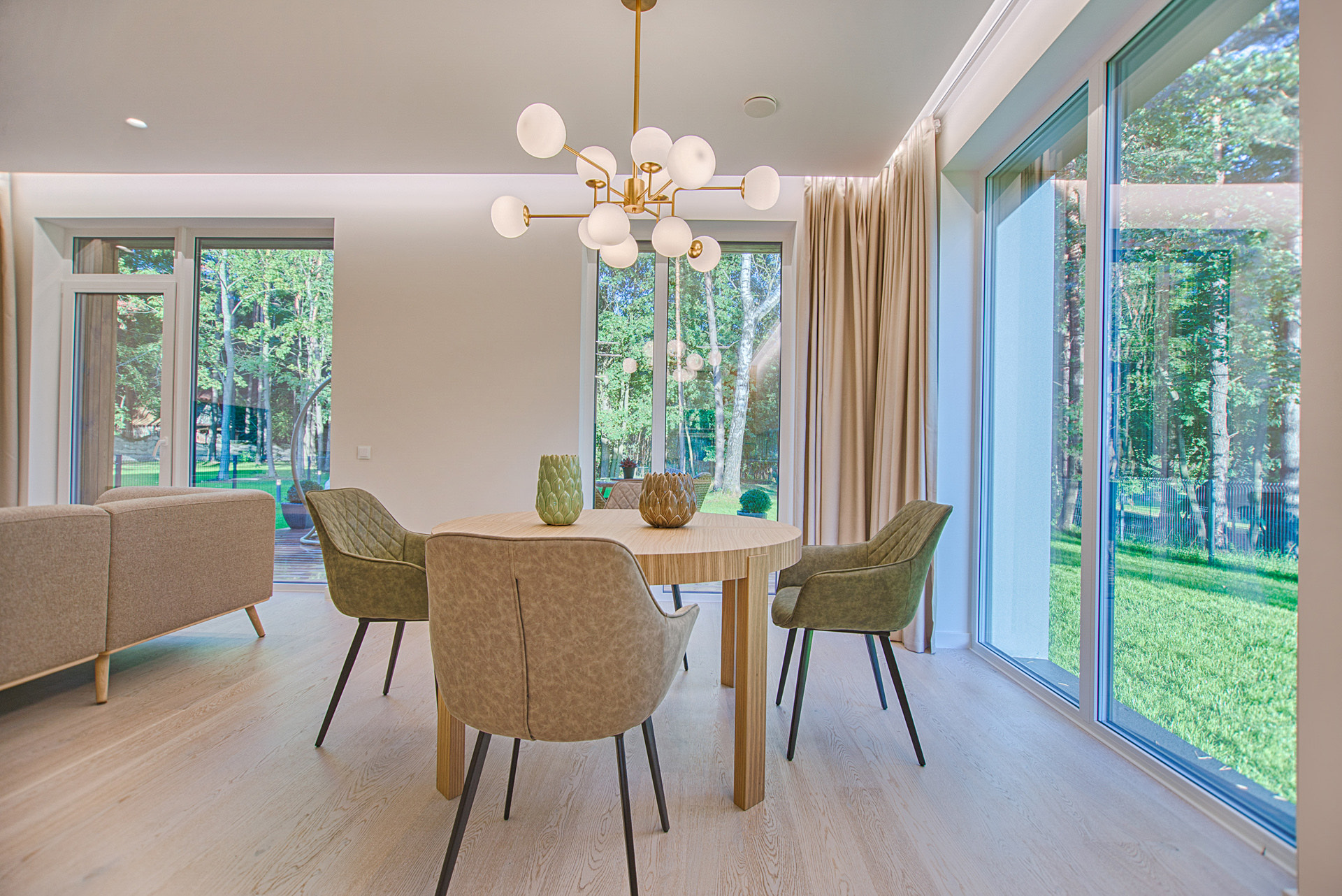 INSTANT ONLINE PRICES
French Casement Window Prices Chester & Cheshire
You can now use our handy quoting tool! Budget planning is the first step to your French casement window installation. We always advise our customers to look at our quoting engine, so there are no surprises later down the line. Try it, and design your windows, today.