Why Choose Fortress?
1
Over 25 Years of Experience
Our Chester team has worked together for quite some time. And our experience in the industry means that we've come to understand a few key points about the business. At Fortress, we strive to give you great customer service, quick fitting, and excellent products with every installation.
When you're looking for a heritage sash window for your period or contemporary home, you want guaranteed quality. Fortress ensures great products by using Sternfenster as our supplier of flush casement windows. We want to make sure that you have the products that last, with brands that matter.
3
Superior Fitting Service
Our Cheshire customers agree: we're an expedient fitting service, and we'll make sure that your house is clean and tidy when you leave. We want to make sure that you feel taken care of, from start to finish. Just contact our Chester team today if you have any questions about flush casement windows.
01
Heritage Homes
If you're looking to replicate the traditional timber flush casement windows, you can't do better than installing new uPVC windows with woodgrain foils. You'll have all of the aesthetics, with superior performance and low maintenance. We can add Georgian bars for additional authenticity in your Cheshire home. Choose the option that makes the most sense in the long run.
02
Weather Resistance
With a strong multifunctional weather seal, these flush casement windows perform better than ever in strong weather conditions. For those of us in Cheshire, making sure that our windows are watertight is an important part of every installation. The weather seal is welded at the corners to ensure air tightness so that you don't lose energy efficiency in your home.
03
Night Vent Locking Position
When you decide to ventilate your home on stuffy summer evenings, you can now open your flush casement windows with improved security. This one of a kind locking keep can be made to order for your window, for either our welded sash or mechanically jointed sash of your new flush casement window. Match it to our other hardware options.
04
Energy Efficient
uPVC has incredible structural integrity and is very low maintenance, which are great reasons to love it as a building material. But Sternfenster flush casement windows aren't just easy to use. They're highly energy efficient, achieving U-values of 1.2 W/m2K and an 'A+' WER. And all you need to do to service your flush casement windows is wash them down with soap and a damp cloth.
05
Hardware
When you look through our hardware options, you can make sure that the fine details are well suited to your home. Our classic Inline handles for our flush casement windows come in 8 colours, including Satin Chrome and Antique Black. Our monkey tail and tear drop come in four signature colours: Gold, Bright Chrome, Graphite, and Antique black. Give your home finesse.
More Information
Colours
When you talk to our Chester team about installing flush casement windows, you'll get to choose from over 22 Deceuninck colours, including Golden Oak, Rosewood, Anthracite Grey and Chartwell Green. You'll also be able to match trims and accessories to our colours for your home.
Showroom
When you look at our flush sash windows in our Chester showroom, we know you'll be able to see the colours, designs, and, most importantly, the quality of our products. There's nothing quite like seeing your sash windows in person. A bespoke product deserves to be seen in person.
There are all sorts of reasons to replace your windows. It's difficult to say how long any window should last since it depends on the material, weathering, and maintenance.
But we believe that our flush casement windows can last for the next 25 to 30 years.
Traditional timber can last longer, but it requires a great deal more upkeep. And any windows that have single glazing are probably costing your home more money in terms of energy and heating.
You can talk to us today about replacing your flush casement windows.
For the last 30 years or so, uPVC materials have come to dominate the market. But uPVC offered a slight lip on the sash of the window.
Now uPVC has been fabricated to accommodate homes, especially heritage homes with traditionally flush sashes that don't protrude from the window frame.
Thus the difference between casement windows, and flush casement windows.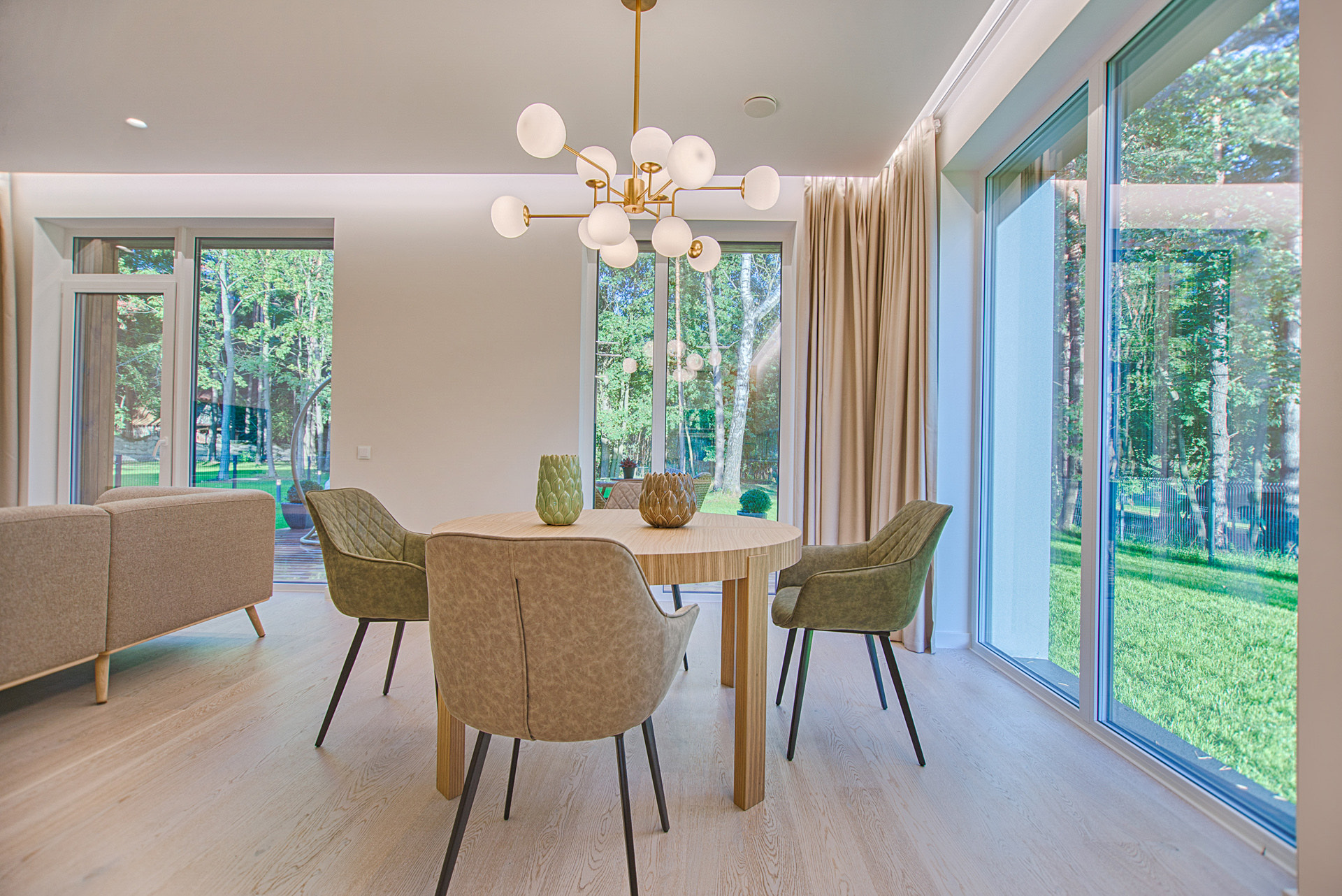 INSTANT ONLINE PRICES
Flush Casement Window Prices Chester
Use our quoting engine to help price your next flush sash windows. Budget planning is a big part of the installation process. In addition to pricing, when you use this free and handy tool, you'll be able to design the colour and size of flush casement windows for your Cheshire home.