Why Choose Fortress?
At Fortress, we do all our own fitting with no subcontracting. That means that when you need us, we'll be there, and you'll get to work with the same people throughout your project. Trust us to keep it simple. Your aluminium window installation will be quick and easy with Fortress.
Great work comes from great experience. Our established team knows what they're doing, and more importantly, work well together. Teamwork makes the foundation of Fortress, and we've worked together for over 20 years. Our competent staff has proven their reliability time and again.
If you've been pushed around before, you won't have to worry. At Fortress, we believe in listening first. We won't use pushy sales tactics just to force you to buy something. Just have a conversation with our trustworthy team when you come down to our showroom and tell them your needs.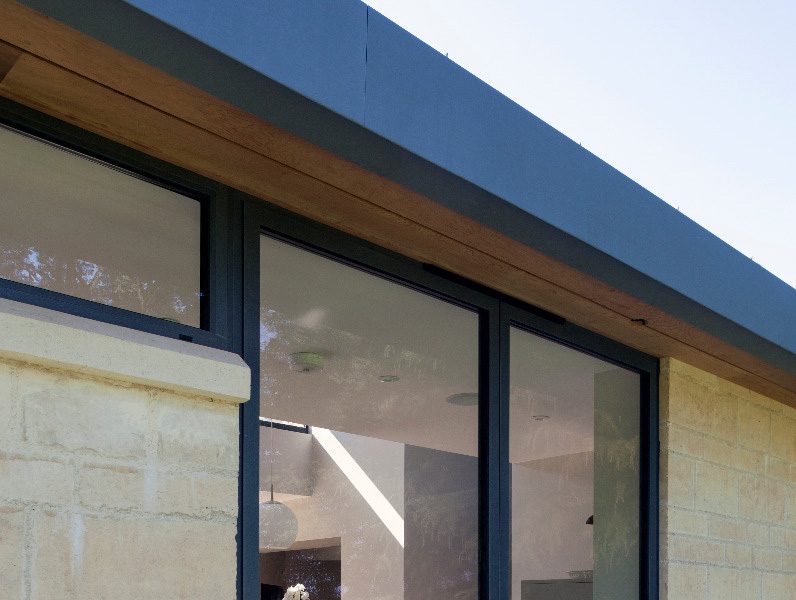 01
High Thermal Efficiency
The benefit of choosing aluminium windows is their superior thermal advantage. At Fortress, we install Smart window systems, which offer a Window Energy Rating (WER) of 'A', with a standard U-values of 1.5 W/m2K that may lower to 1.3 W/m2K, depending on the design. Aluminium windows can help lower your heating bills, considering rising heating costs.
02
Security
At Fortress, we like to make sure your home is locked tight. That's why we offer multi point locking systems or cockspur locking handles. Additionally, you can always choose internal beading to make your window design even more impenetrable. When you choose our PAS 24 products your assured that these windows have been tested against multiple types of intrusion.
03
Extra Benefits
When you choose to install aluminium windows with Fortress, you don't just get any windows. You get the option to choose the Alchemy anodized effect finish or the Smart Sensations textured finish. With the anodized effect finish, your aluminium windows will last longer than ever. And the Smart Sensations textured finish offers a unique design. Talk to our Chester team about extra benefits.
04
Designs
We like to give you the options that you want, which is why we offer multiple designs. We can furnish top hung or side hung aluminium casement windows, as well as tilt & turn aluminium windows. With Smart windows, we can accommodate large sizes. Let us know which window frame design you're looking for when you come down to our showroom.
05
Aesthetic
Design your new aluminium windows to suit your contemporary or period home. We offer ovolo, chamfered, or square edge designs for you to choose from, and we also offer standard or slimline stays. With the increased sightlines of aluminium windows, you can ensure every aspect of them fits your Cheshire home. Your windows should be as attractive as the rest of your home.
More Information
Colours
Our Smart aluminium windows have a wide variety of classic colours, including Anthracite Grey. And our dual colour options allow you to match the inside and outside of your home. Ask us more about the metallic colour options we have available.
Showroom
Our showroom is our pride and glory. Come down to Chester to see all of our aluminium window options in person. There's nothing quite like seeing window colours and finishes directly to make sure that you're making the right choice for your home.
U-values are the measurements for how well a material conducts heat. In this case, that material is glass.
So the lower the U-value, the less likely you are to lose heat from your home.
It's important to know the U-values for your home to make sure that you're installing the most insulated windows on the market.
U-values are measured in Watts per metres squared Kelvin, and other countries may be measured differently.
Ovolo, chamfered, and square edged designs refer to the part of the aluminium window profile.
You can easily find pictures online, but ovolo is considered a classic curved design, while chamfered is sloped. Square profiles are quite minimal.
You can see more examples of ovolo or chamfered designs on our flush casement windows, Residence windows, and our uPVC casement windows.
Yes! The aluminium windows that we offer do have a polyamide thermal break.
You may have heard about the importance of a thermal break to improve insulation and reduce heat loss between the window and exterior.
The word 'thermal break' can sometimes be misleading because they 'break' thermal bridges—or ways for heat to escape your home.
This makes your window have better thermal performance than just about any other on the market.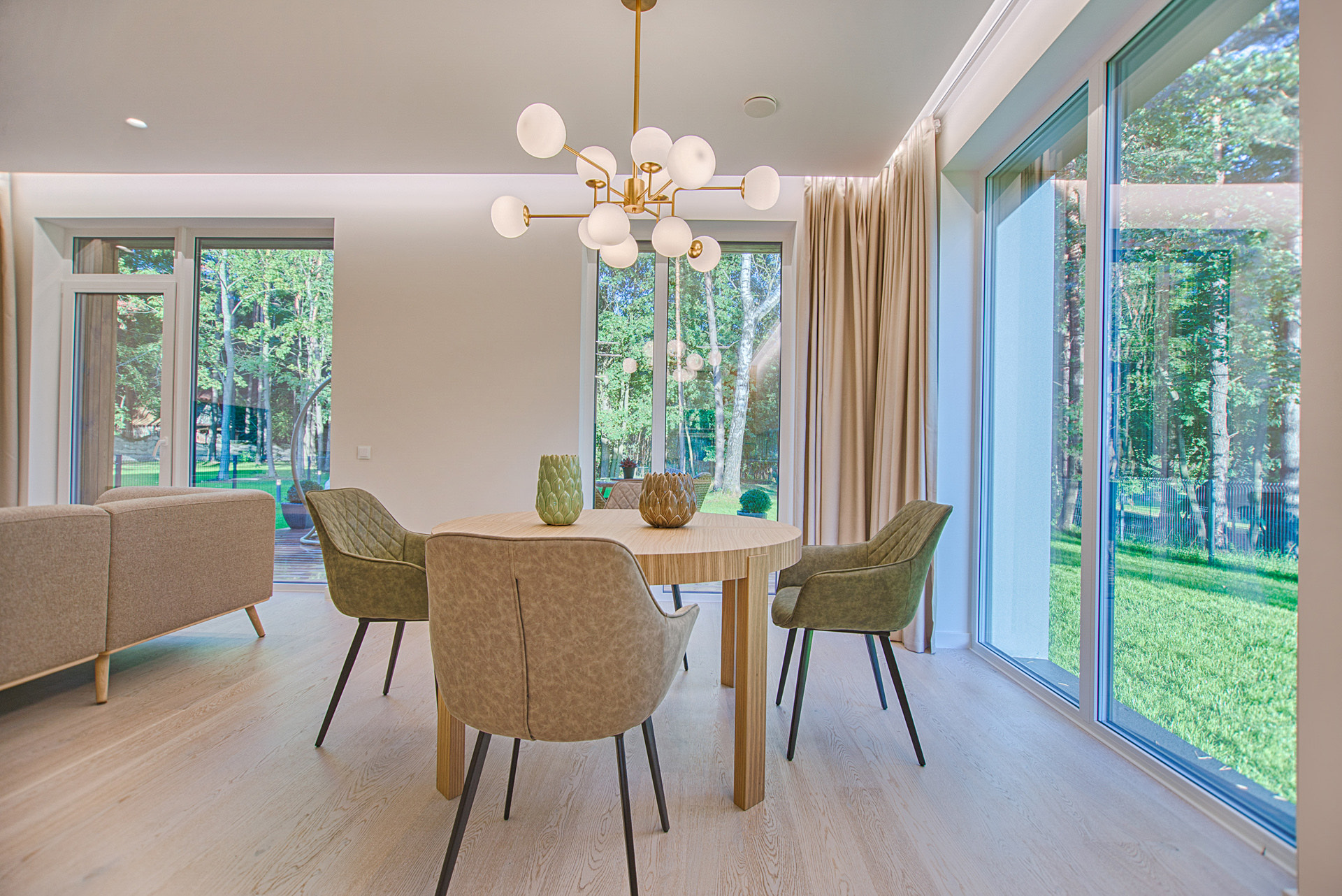 INSTANT ONLINE PRICES
Aluminium Window Prices Chester & Cheshire
Our quoting engine is an excellent tool to find out what your budget will look like with aluminium windows. Since we offer competitive prices, we're sure that you'll find your best options with us. You can use our quoting engine to help you design your next aluminium window installation.