Why Choose Fortress?
1
Over 25 Years of Experience
With experience comes the benefit of quality work. Our long standing team knows exactly what you need in your next casement window installation. We'll be able to offer you the customer service you need, answering questions and assessing concerns before they become a problem.
At Fortress, we try to ensure that your installation will last. Which is why we choose quality products like Sternfenster casement windows. In addition to beautiful colours and woodgrain finishes, you can look through our glazing options for improved thermal efficiency.
3
Superior Fitting Service
Customer satisfaction is our number one priority, and that starts with our premium fitting service. We don't subcontract, preferring to work hands on with our customers so that you know every face that comes through your front door. And once we're finished, we'll tidy up.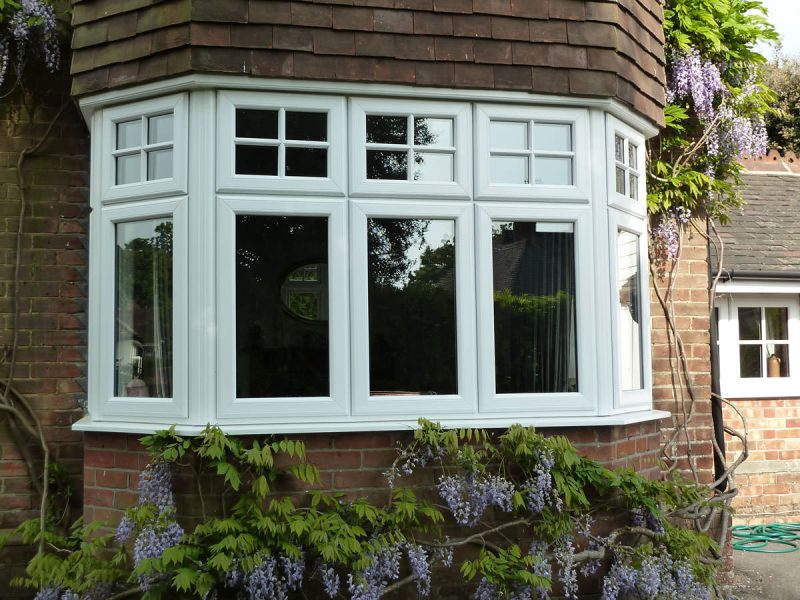 01
Energy Efficient
Whether replacing your windows or installing new ones, you should be aware of how much windows can cost you in the long run. The first thing that you should know about our casement windows is that they're 'A' rated. Double glazing is an industry standard, but we offer double weather seals, thermal reinforcing, and a multi chamber profile for improved insulation and reduced draughts.
02
Security Benefits
Your home is your fortress. Make sure to use updated materials like our steel reinforcing to keep it tight and secure. Additionally, we offer key locking handles, multi point shootbolt locking, and security claw locks. And our internally beaded windows discourages trespassers from easily removing the window pane. Keep your home safe when you choose Fortress.
03
Hardware & Colours
Look for the hardware options on these casement windows. We offer Inline handles in 12 signature colours, including Satin Silver, Grey, Flint, and Chrome. Our decorative Monkey Tail and Tear Drop handles come in four classic colours: Gold, Bright Chrome, Graphite, and Antique Black. And finally, our windows come over 22 attractive Deceuninck colours and woodgrain finishes, including Anthracite Grey, Irish Oak, and Golden Oak.
04
Secured by Design
When you choose our laminate glass option for your casement windows, you achieve Secured by Design standards. A police scheme to design away crime, you'll be able to ensure the utmost safety of your property. But all of our products are Kitemark approved and meet PAS 24 standards against hard impacts, cutting, mechanical manipulation, and more. Choose the best security when you choose Sternfenster casement windows.
05
Super Spacer Technology
We believe in making sure that your window installation will last. Sternfenster spacer technology is a part of all of their casement windows in order to eliminate draughts and condensation. And now our grey gaskets can improve the sightlines of your new windows. Choose the aesthetic and warm option. Say goodbye to damp mornings when you install our casement windows.
More Information
Glass options
When you choose our casement windows, ask our Chester team more about our glass options. We provide triple glazing options to improve the thermal efficiency and longevity of your home. But we also offer a full range of leaded and easy clean glass to make your windows match the aesthetic of your home.
Showroom
Come down and see our Chester showroom so that you can get a better idea of the product designs, styles, and colours that we offer. While our website gives you a good idea of our products and services, there's nothing quite like seeing material in person to make sure you're getting what you want.
Casement windows have long been popular in this country for their thermal efficiency. Plus, they have the added advantage of being easily customisable.
You can choose top hung or side hung windows. Talk to our Chester team about other benefits when you contact us.
Now, when you use our quoting engine, you can price your next window installation.
In addition to prices, you can look through designs and colours to make sure you're getting the windows that you want.
Our casement windows are the popular top hung, or side hung casements that can be pushed outward.
The difference between a flush window and a regular windows is that while most uPVC casement profiles have a slight lip, flush casement profiles are inline, or flush, with the frame.
This is particularly important to heritage buildings or even for those who like minimal window profiles.
A French casement is simply a window with two sashes and a floating mullion between them that open outward.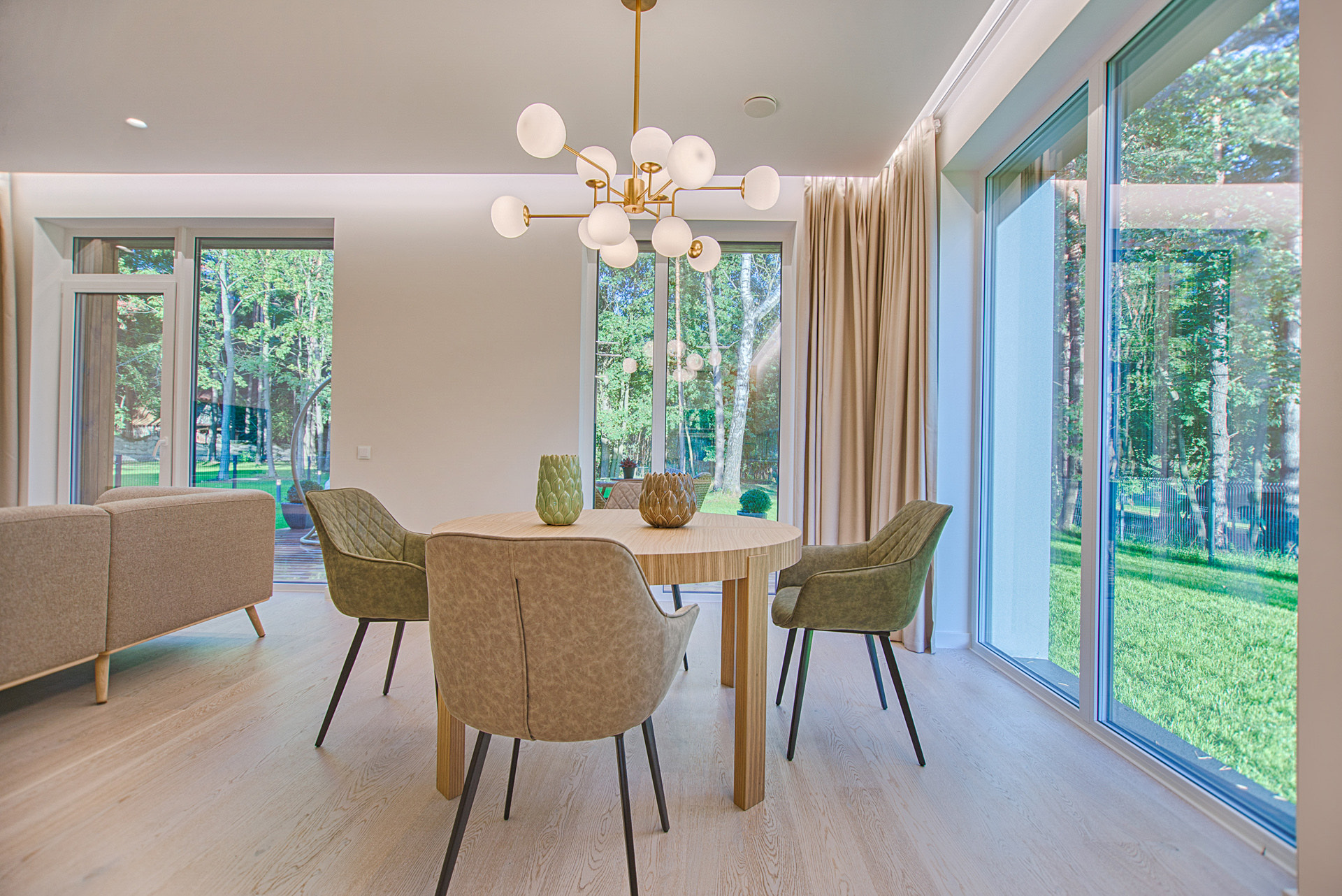 INSTANT ONLINE PRICES
Casement Window Prices Chester & Cheshire
You'll find that our quoting engine is a quick and easy to use tool. Budget planning is an important part of every casement window installation. But when you use our quoting engine, you'll have a good idea of what you're getting into and all the designs and sizes you need.
Colours