Why Choose Fortress?
1
Friendly Customer Service
Customers come first at Fortress. We want to make sure you're happy with every step of the installation, so give us a call. Our Chester team is ready to answer all of your questions about patio door installation. We'll make sure to address all of your needs.
We offer premium products for our patio doors. That's because we want to make sure that we give you patio doors that last. You get the flexibility of choosing colours, frame style, and finishes. With double and triple glazing, you'll have improved thermal efficiency for your home year round.
Our Cheshire staff have worked together for a long time. We're easy to talk to and can offer you expertise and advice at no extra cost. Our open and honest team will make sure to give you the patio door installation you want. Get in touch with our Chester team today.
01
Improved Light
One of the biggest reasons people choose to invest in patio doors is the improved light in their home. You might be surprised just how much it improves your mood, your sleep, and even your health. Plus, the improved ventilation can be helpful when you decide to install these doors next to your kitchen. Choose to improve your Cheshire home today when you decide on patio doors.
02
Panes
Even when you have minimal room, you can increase the perception of airiness and spaciousness by installing patio doors. Our 2 pane styles have a minimum width of 1.6 metres, while the 4 pane models can span apertures of 6 metres. And you can now install 3 panes with a max height of 1900mm, and widths of 2279mm or 4479mm, depending on the design.
03
Inline or Triple Tracking
The slim frame has a stepped shape to make installation easier. Installing patio doors can give you bigger and better views of your garden or your town. If you decide on 3 panes for your next patio door installation, you can also choose triple tracking. Talk to us about various opening configurations, and look for greater horizons through your next patio doors.
04
Lowered Thresholds
Not many homeowners know that government standards are rising for mobility standards. So choosing lowered thresholds can improve your home value, all while adding benefits for you and your family. Lowered thresholds help reduce tripping hazards for people of every age. Make it easier on your family and choose lowered thresholds.
05
Improved Insulation
Now, you can install patio doors with improved insulation to keep your home's energy rating as low as possible. We provide high performing and unobtrusive gaskets and seals into the door profile. And the multi chambered sash helps to reduce heat transfer between the inside and outside of your home. Not to mention the 28 mm double glazing that we use as standard.
More Information
Colours
While our patio doors come in standard colours like Light Oak, Anthracite Grey, and Black Brown, we also offer colours like Chartwell Green, Kensington Grey, and Dark Red. Our handles come in a wide range of colours like Anthracite grey, Hardex Bronze, White, and Hardex Satin. Look at our brochure for more.
Showroom
There's nothing like looking at a product in person to get a sense of whether or not it works for you. That's why we have our Chester showroom. We think it'll show our sliding uPVC doors to their best advantage, and we'll be able to answer your questions then and there. So come down and meet our team!
In fact, the patio doors we offer are incredibly secure. Not only do they have a dogbolt, but a 6 point locking mechanism and an anti lift pin as well.
And when you choose our PAS 24 products, you get a 12 point locking system with an ERA total security guarantee.
This means if you choose this upgrade, the ERA guarantee a replacement door, £5000 compensation, and it's valid for the lifetime of your doors.
'Patio doors' often refers to sliding doors, whether uPVC or aluminium.
On the other hand, French doors are sets of double doors that open together, which can be uPVC or aluminium.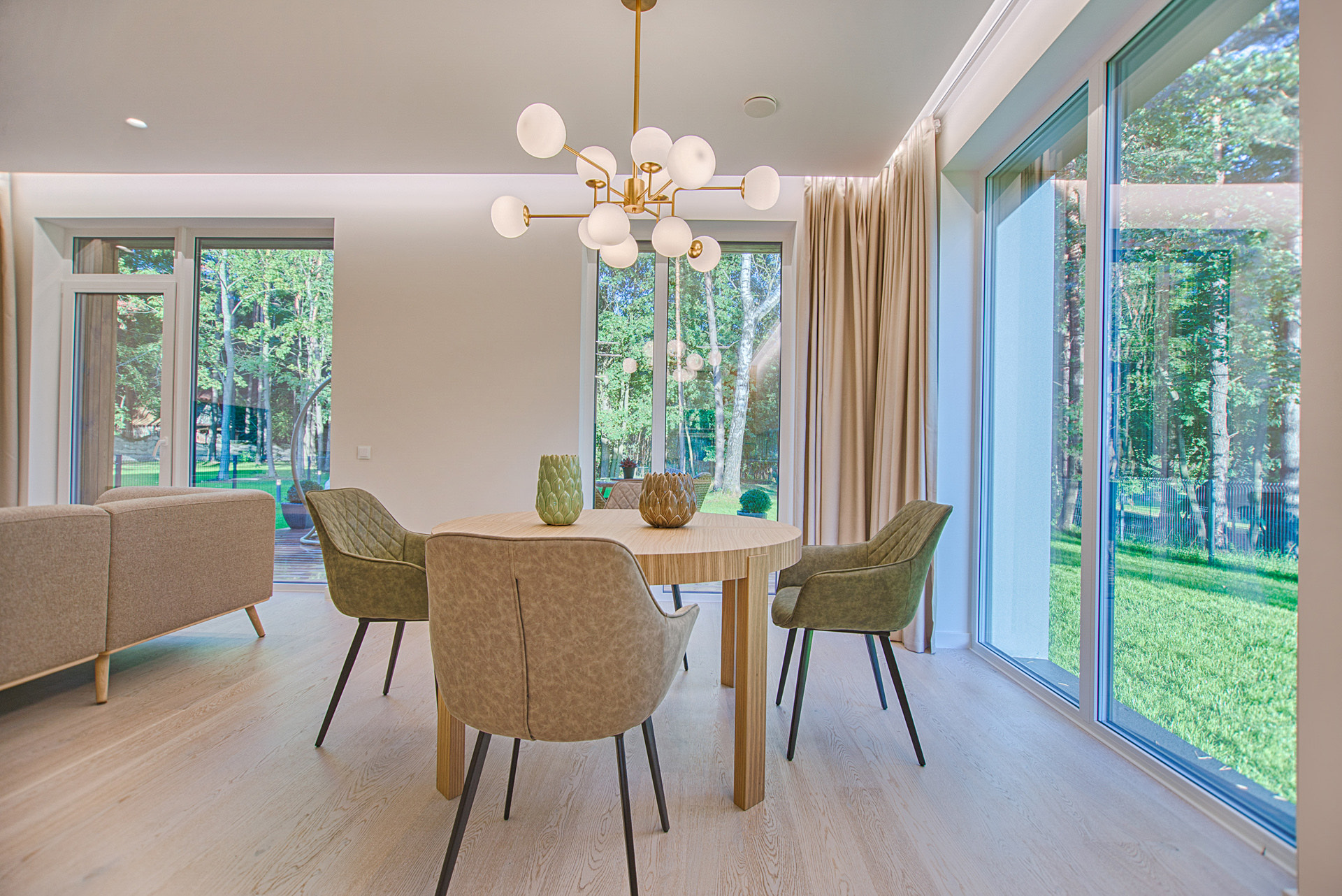 INSTANT ONLINE PRICES
Patio Door Prices Chester & Cheshire
Use our quoting engine to start your patio door installation. Now you can find your future budget with one simple easy to use tool. Start planning for your patio doors today. Find your quote.