Why Choose Fortress?
At Fortress we pride ourselves on our ability to offer you a quick and easy fitting. With minimal impact on your home life, we'll swiftly install your next aluminium sliding doors. Our customers agree: we're a quick and tidy fitting service.
Our fantastic staff has worked with us for a long time. Some as many as 20 years. We believe in teamwork for the best service and the best end product. You'll get to know our names the way we'll learn yours.
We won't push you into buying. Instead, you can have a conversation with us when you explain the specifics of your aluminium patio sliding door project. We're here to listen and walk you through our installation process.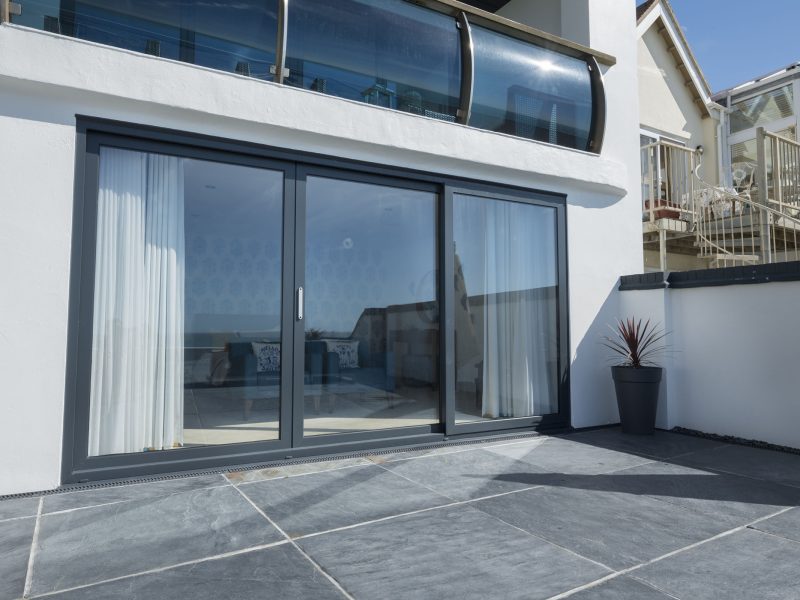 01
Improved Natural Light
Nothing improves the light in your home, like installing aluminium patio sliding doors. When you choose patio sliding doors, you create beautiful sightlines and a wonderful view, whether of nature or your Cheshire city. Light makes us feel good, particularly in the grey winter months. Choose aluminium patio sliding doors and improve the light in your home today.
02
Multiple Panes & Tracks
We have sizes to fit your home if you want to expand your garden view or install a patio sliding door in your conservatory. Talk to us about whether you want 2, 3, or 4 pane doors and your choice of 2 to 3 tracks. Unlike the original fixed pane and sliding sash option, you can choose to have multiple sliding sashes to create a 2/3 open aperture.
03
Weatherproof & Draught Resistant
Fortress uses Smart for our aluminium patio sliding door supplier because aluminium is the most weather resistant material on the market. Known for its incredible energy efficiency, the polyamide thermal 'break' helps to 'break' heat loss. And even in extreme weather conditions, aluminium is warp resistant. You can achieve U-values of 1.6 W/m2K with our aluminium patio sliding doors.
04
Double or Triple Glazing
Your aluminium patio sliding doors can be more energy efficient than ever before. We offer double glazing as a standard practice, but triple glazing can optimise thermal efficiency for your home and improve the overall longevity of your aluminium patio sliding doors. We offer glazing thicknesses of 24mm, 28mm and 32mm. Contact us specifically to see about even greater thickness.
05
Matching Hardware & Security
We always make sure that the products we offer provide you with the most security. That's why we offer multi point locking systems on all of our aluminium patio sliding doors. Furthermore, we can tell you about matching hardware options, from door handles to locks, when you contact us. We'll make sure that your home is secure and attractive.
More Information
Colours & Powder Coatings
We offer a wide range of available colours, in colour fast powder coatings that will last for a long time to come. But one of the benefits of ordering from us is that you can find anodised or textured finishes. Anodised coatings can help improve the longevity of your aluminium patio sliding doors.
Showroom
Aluminium patio sliding doors make a big statement. That's why we think that you should come down to our Chester showroom to make sure that you're getting the sash design you want for your Cheshire home. And when you come down, you can talk to us directly. What better way to get to know us?
When you use our quoting engine, you can find the price of our aluminium patio sliding doors and create the designs you want for your Cheshire home.
You can always contact our Chester team with our online form, or by phone for any questions.
You can also use our quoting engine to price our aluminium bifold doors, and uPVC French doors.
The best window energy rating is 'A++', followed closely by 'A+' and 'A'. Our aluminium patio sliding doors are 'A' rated, which means that they are strongly draught resistant.
Since 2010, the government has implemented new standards for window energy ratings, and all windows must receive a 'C' rating or higher.
WERs are calculated by several energy rating schemes, using the window product's thermal efficiency, air leakage, and solar gain (or how much heat from the sun comes through the window).
Triple glazing is important for several reasons, not the least of which is that it can improve your home's energy efficiency and lower your heating bills.
But that aside, government standards are rising for environmental reasons, and when you choose triple glazing, you invest in the future of your home.
If you don't want to replace your entire window, you can always call us about our glass replacement service.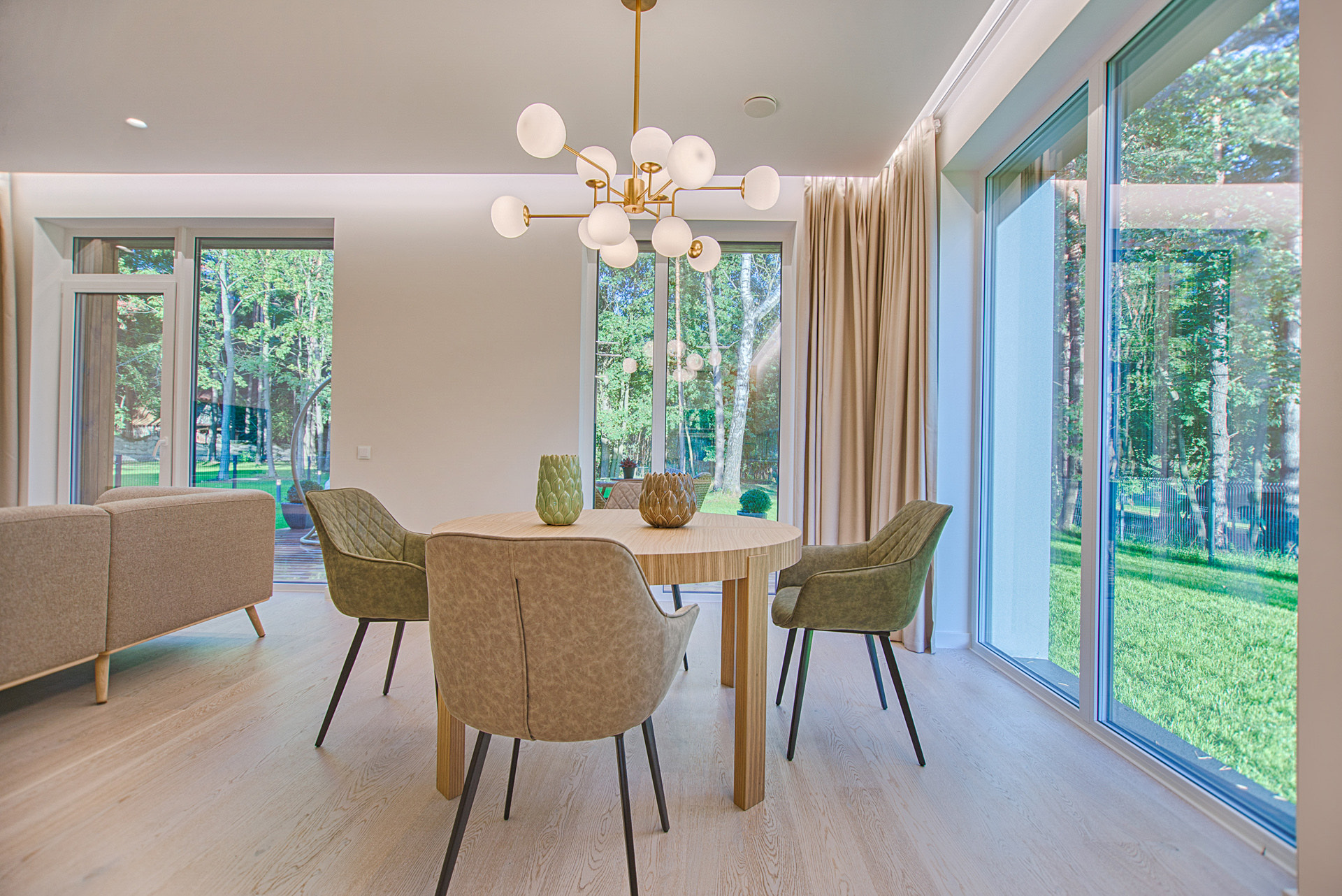 INSTANT ONLINE PRICES
Aluminium Patio Sliding Door Prices Chester & Cheshire
Use our quoting engine to gauge the specifics and prices of your next aluminium patio sliding doors. You can look through sash sizes, frame height, and so much more when you decide to budget plan for your next installation. Choose this easy and helpful tool to solidify your plans.