Why Choose Fortress?
1
Over 25 Years of Experience
25 years of experience has taught us how to behave as a company and as a business. We believe in putting our customers first, providing Grade A service, and doing the work ourselves. That's exactly what you'll get from us when you choose Fortress. Contact our Chester team today.
Whether you're looking to renovate a period home or install vertical sliders in your new home, we have the hardware, colours, and glazing options for you. ECOSlide Victorian sliders are the ideal window for your next renovation. Just ask us more about how they can work for you.
3
Superior Fitting Service
When you read our reviews, you'll see that we're appreciated as a quick, efficient and professional fitting service. And since we don't do any subcontracting, you'll always speak to the same Chester team. Installation doesn't have to be difficult. Make it easy when you choose Fortress.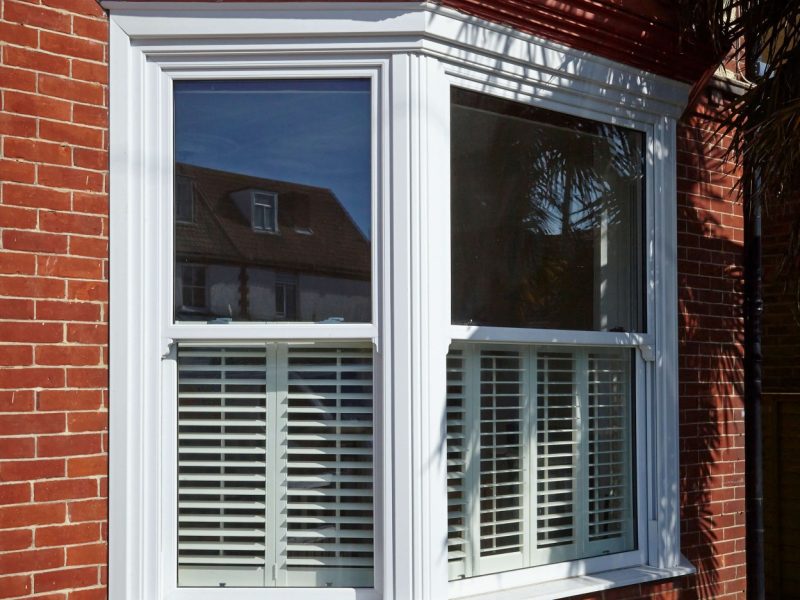 01
Tilt & Clean
ECOSlide Victorian sliders are easier to clean than their traditional timber counterparts. Instead of sanding and staining, sliding sash windows simply require a quick wipe down with a damp cloth to keep them looking clean and fresh. The inward opening tilt mechanism allows easy cleaning, especially for first or second storey windows in hard to reach places.
02
A Ratings
Now with uPVC, your replacement windows can help improve the WER of your home. Our sliding sash windows achieve an 'A' rating, and with improved glazing, you can reduce U-values even further. And in the incredibly unlikely event of a manufacturer's error, Fortress guarantees a 10 year warranty. At Fortress, we stand by our products and by our word.
03
Improved Security
Unlike traditional timber windows, sliding sash windows of today offer better security with improved materials and toughened glass. Toughened glass reduces the likelihood of intrusion by hard impacts. We also have an anti jemmy bar to dissuade trespassers, and travel restrictors, to reduce the opening for children or pets. So your sliding sash window provides the utmost security.
04
Timber Look
For homeowners with heritage homes, timber is an important part of the period aesthetic. You can make sure to meet council codes when you look at our run thru sash horns, astragal or Georgian bars, and traditional style operating hardware. Furthermore, the jambs, sash sections and meeting rail are engineered with a traditional timber look. That way, you're maintaining your home in style.
05
Colour & Foil Options
We offer several different colours for the outside of your sliding sash windows, including Anthracite Grey, Crystal White, and Irish Oak. We have even more options if you're looking for a colour outside/ white inside vertical slider, including Black Brown, Agate Grey and Rosewood options. Additionally, if you're looking for RAL colours, we can order windows painted specially for your Cheshire home.
More Information
Hardware
We offer you the best options for your next vertical sliding windows, including our range of hardware options. Look through our available sash locks, tilt knobs, travel restrictors and more. You can choose from our white, black, gold, chrome or satin chrome options.
Showroom
Come down to our Chester showroom to get a better idea of your next sliding sash windows. At our showroom, you'll see our heritage designs, colours and woodgrain finishes in person. That way, you'll better understand what the colours will look like on your sliding sash windows.
If you plan on making changes to your home and you have a period home, you should check with your Local Planning Authority before you do any renovations on your sliding sash windows.
You may have to apply for building renovations before you start. Take a quick look at Planning Portal as well as the Cheshire West and Chester website.
We offer five different types of privacy glass so that no matter where your sliding sash windows are placed, you'll always have the benefit of your own space.
When you install sliding sash windows in your home, you have the option to choose double glazing or triple glazing. Double glazing helps with the overall window installation, which is why it's now industry standard.
However, rising government standards mean that energy efficiency in windows is becoming more important than ever before.
Which is why triple glazing is so helpful for your sliding sash windows. It keeps draughts out in the winter and keeps heat out in the summer.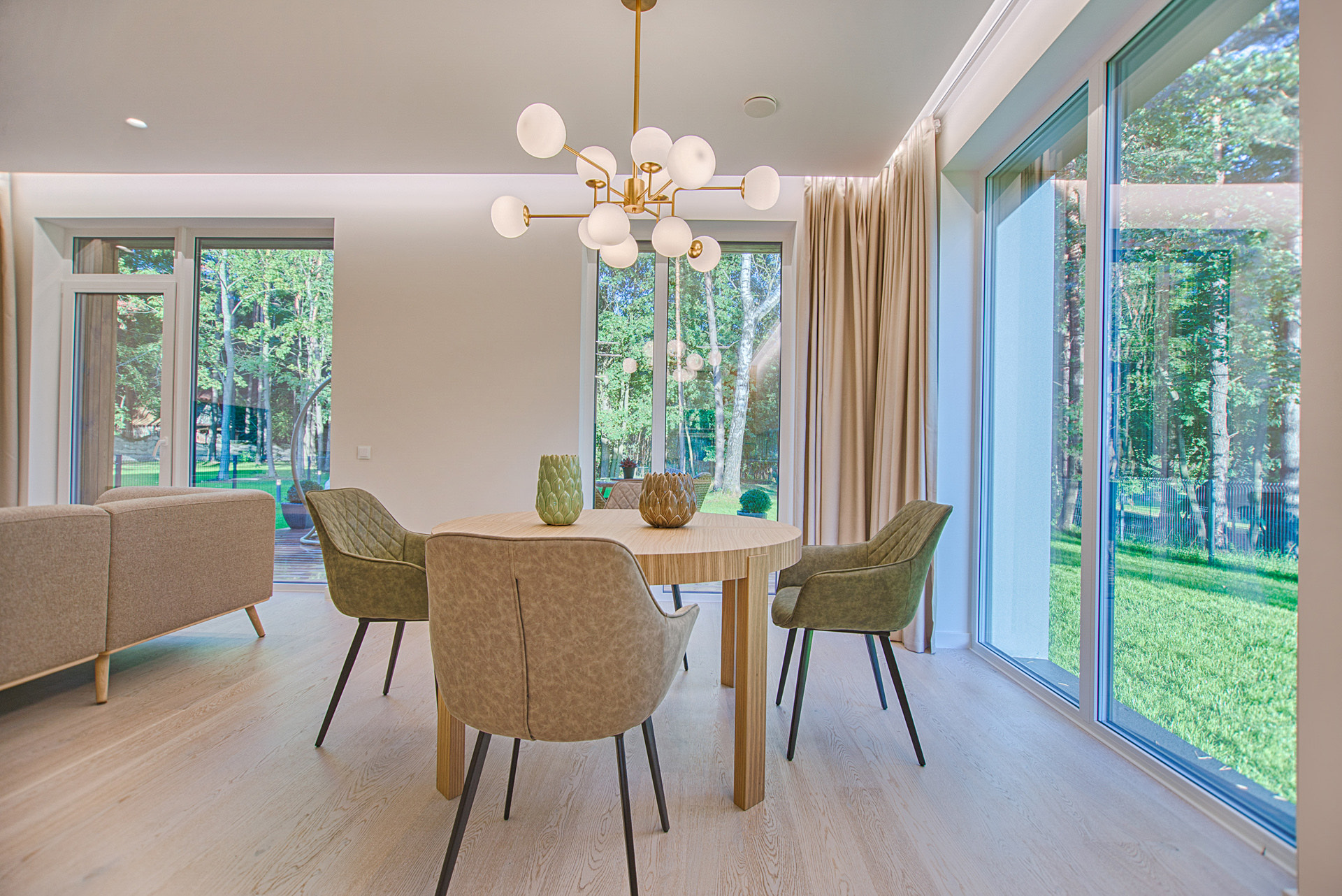 INSTANT ONLINE PRICES
Sliding Sash Window Prices Chester & Cheshire
Use our free handy tool to start budget planning your next installation project. Our quoting engine will help you price your next sliding sash window. Get a quote today, and start designing the windows for your home.