Why Choose Fortress?
At Fortress, we believe in doing the work ourselves. That way, we can always ensure customer satisfaction. You'll deal with the same people from start to finish, so you can check in with us and ask about our progress on your solid conservatory roof. We like to create open lines of communication.
Since we started our business, Fortress has learned what makes a good company. And we strive for quality products, a great team, and ensuring customer satisfaction. If and when you come down to our showroom, you'll learn how easy it is for us to install your solid conservatory roof.
Speaking of customer satisfaction, we make sure your needs are met with our great customer service team. It's a core tenet of our business, and we'd be nothing without your good word. Contact us with any questions about solid conservatory roofs so we can walk you through the process.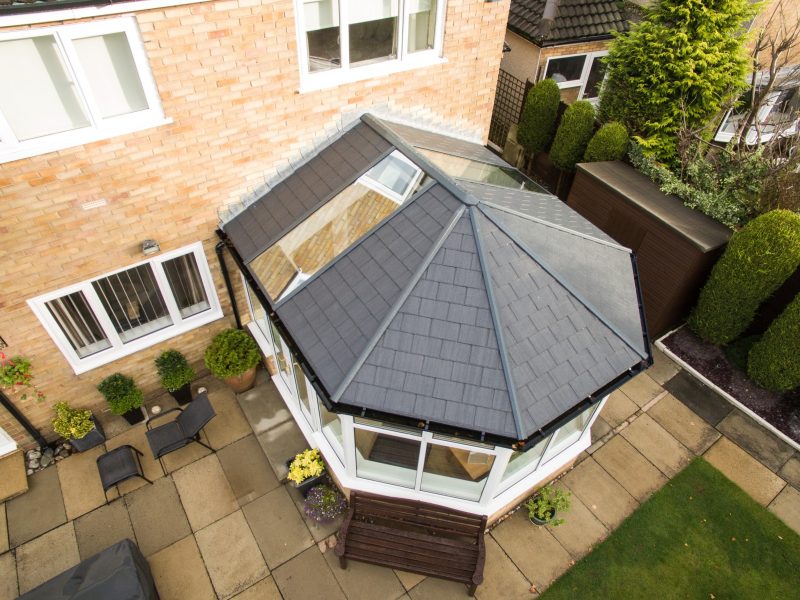 01
Choicest Materials
When you choose us to install your solid conservatory roof, you get to choose between aluminium and uPVC and whether you want a solid or tiled roof. We appreciate both for their weather resistance and thermal efficiency. Our roof systems are thermally 'broken', meaning that the materials 'break' thermal bridges and reduce heat transfer out of your home.
02
Any Roof Type
No matter the design of your conservatory, whether Edwardian, Victorian, P-shaped or fully bespoke, our solid conservatory roofs can be fitted to any roof type. And because of Ultraframe's prefabricated frames, we can easily install them into your home. The shaped glazing and versatile designs work well as a replacement solution for lean tos with a 5° to 44° pitch.
03
10 Year Warranty
We offer a 10 year warranty on all of our solid conservatory roofs so that in the incredibly unlikely event of a manufacturing error, we'll be able to come out and replace your roof at no extra cost. But we fully believe that our British made solid conservatory roofs will last you for far longer than the next 10 years.
04
Upgrades
One of the benefits we offer with our solid conservatory roofs is an insulated perimeter pelmet so that the walls adjoining the roof don't have any additional heat transfer. In addition, we provide super insulated columns to enhance the warmth even in the wet winter months. Just choose from four cornice options for your next solid conservatory roof.
05
Beautiful Interior
Create the ultimate living space when you install your next solid conservatory roof. Give your conservatory the benefits of an extension when adding a central lighting panel. We can quickly install a solid conservatory roof with vaulted ceilings and internal plastering for spotlights or pendant lighting. Furthermore, we can always add two glass panels to bring in natural light.
More Information
Showroom
Come down to our Chester showroom to see the options for tile and solid conservatory roofs. We offer different materials, and you'll want to look at the designs for aluminium or uPVC. We can help you with all of your questions.
Colour
When you upgrade, you can choose our solid conservatory roofs in classic anthracite grey. And you can ask us about the colour options that we have for our tile or glass panels. Options are abundant, which is why our team is ready to hear back from you.
While glass conservatory roofs are lovely, it can be one more way for heat to transfer away from your home.
When you install a replacement solid conservatory roof, you can improve your home's energy bills, as well as give your conservatory a bright, roomy feel in the evenings.
In our experience, you do not need planning permission for solid or tiled conservatory roofs unless you live in a conservation area.
But, you can always check if your home needs planning permission by going to the Cheshire West & Chester website.
They recommend that you visit the Local Authority Building Control website.
And you can apply for building regulation approval through the Cheshire West & Chester website as well.
A tiled roof can make a conservatory warmer in the winter because of the improved insulation.
But the thing about insulation is that it's helpful to you all year round. So even in the summer, your tiled conservatory roof will probably keep it cooler than it was before.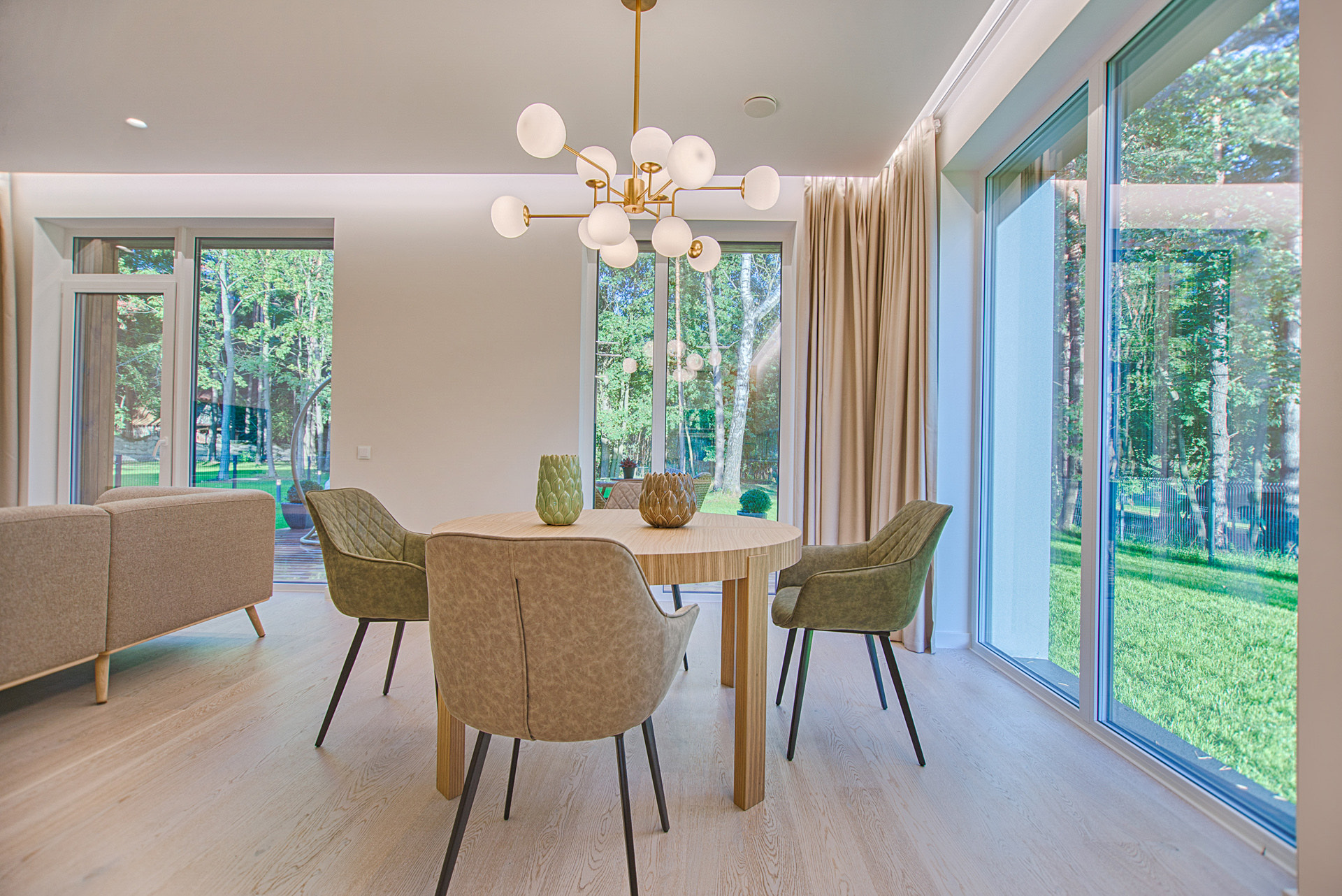 INSTANT ONLINE PRICES
Solid Conservatory Roof Prices Chester & Cheshire
When you contact our team, we'll offer you a comprehensive quote for your solid conservatory roof. In the meantime, take a look through our gallery to see what other tiled conservatory roofs we've built and installed.