Why Choose Fortress?
At Fortress, we know how to take on big projects, and we like to do our work ourselves to guarantee customer satisfaction. That way, you're seeing the same faces, learning our names, and talking with the same people about your installation. We'll make sure to keep you up to date from start to finish.
You just can't fake the experience we have. And you can't beat our established team, some of whom have worked with us for 20 years to create the ultimate team. Over 25 years later, Fortress is an established installer in the Cheshire area, and we believe we can help you.
Customer service is number one for us at Fortress. In fact, it's a key tenet of our business model, which is why we don't do pushy tactics. Let us take care of your roof lantern installation. And if you have any questions or concerns, let us know, so we can address them as quickly as possible.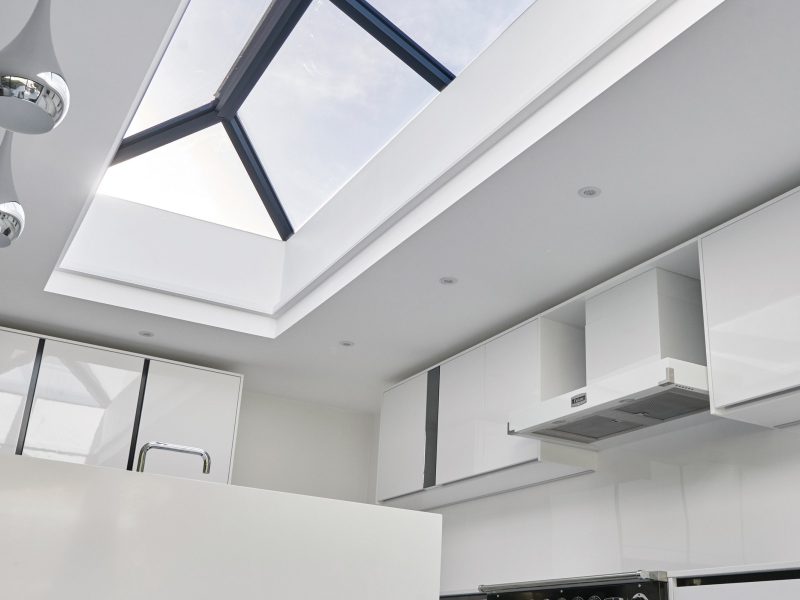 01
uPVC & Aluminium
When you install new roof lanterns in your home, you should have options to choose from. That's why we provide both aluminium or uPVC frames for roof lanterns. With newer materials, you can improve the thermal efficiency of your lantern. You can decide on either one of these weather resistant materials to create the perfect elegant touch for your new home.
02
25° Pitch
Sometimes our customers are worried about meeting council codes. But with a 25° pitch, you don't have to concern yourself. 25° meets almost all council code guidelines so long as the roof lantern doesn't protrude from the highest point of the roofline. It makes it easy to install and maintain, keeping your home maintenance low and drawing in more light.
03
Super Strong Ridge
Whether you choose aluminium or uPVC, the super strong ridge that comes standard in our roof lanterns gives it extra stability for holding heavy glass. The frame can also improve your sightlines by reducing the number of bars that are part of the frame. Enjoy the night sky underneath a roof lantern, whether installed in your conservatory or kitchen.
04
Glazing
We believe in building something meant to last. That's why we offer triple glazing options. You will achieve U-values of 1.1 W/m2K, but you can always improve U-values when choosing triple glazing. Some people don't know that improved glazing doesn't just keep your house warm in the summer. Your new lantern will keep you comfortable all year round.
05
Tight as a Drum
With waterproof glazing compression trims, weathering seals, and secure fit covers your next roof lantern will be watertight. When Fortress installs your new lantern, you can be confident that it won't just be waterproof: it'll be storm ready. Make sure that you choose the right design when you choose us for your next installation.
More Information
Colours & Glass
Roof lanterns come in standard colours like Satin Black and Anthracite Grey, but we have a full range of RAL colours from Rosewood to Chartwell Green. Look through our brochure to see all of the many colours we have available. And ask us about noise reduction glass.
Showroom
When you come down to our Chester showroom, you'll not only see the product you'll be buying, but the team you'll be working with. Let us talk to you about our 10 year guarantee on roof lanterns and the different materials that you can choose for your next installation.
The rectangular roof lanterns that we offer range from 1000mm x 1500mm to 4000mm x 5850mm. When you look through our quoting engine, you can also look through the sizing guides.
Lanterns can sometimes be noisy with poor insulation. But when you have double or triple glazing, as well as noise reducing glass, you can make sure that noise isn't a problem in your conservatory or orangery.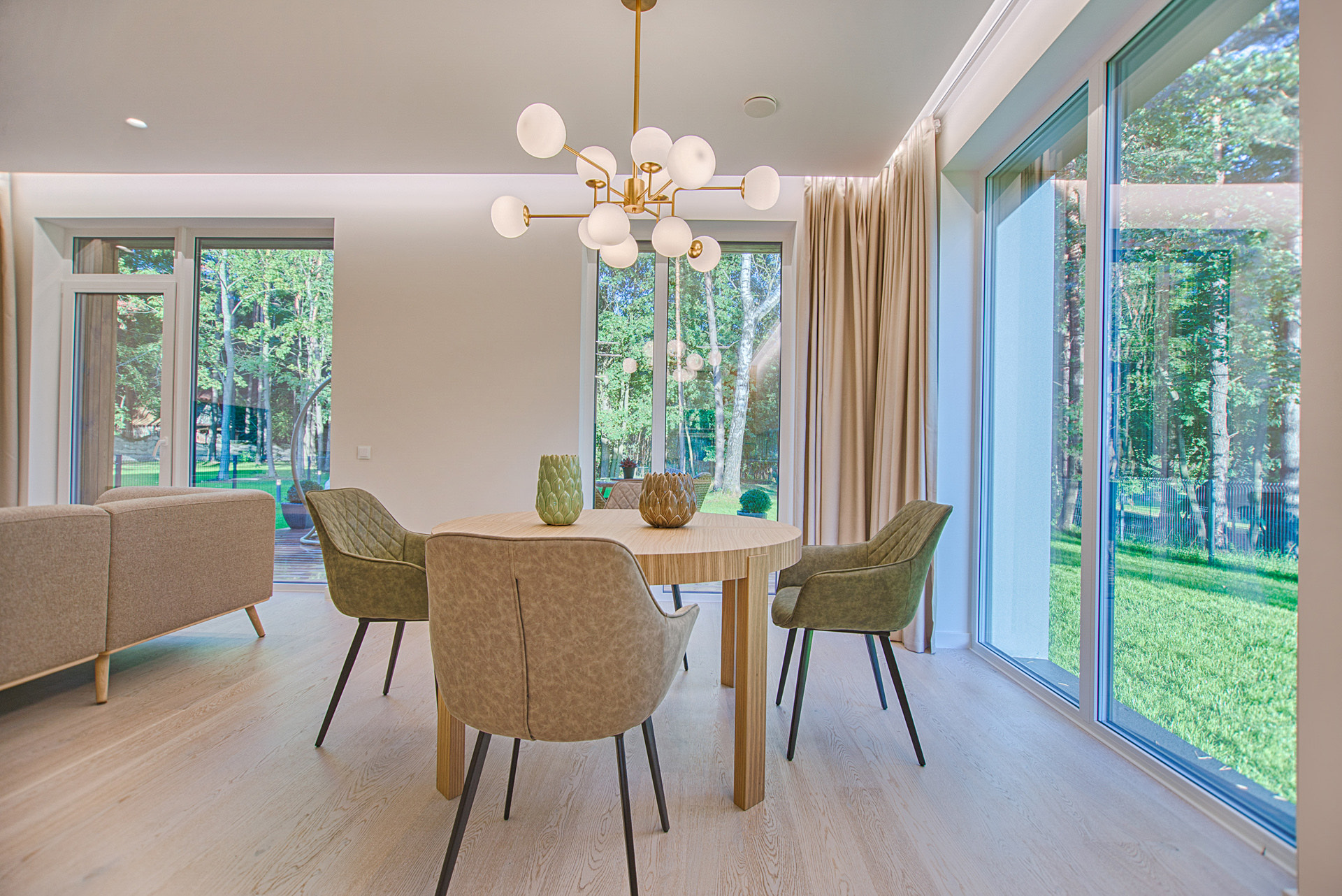 INSTANT ONLINE PRICES
Roof Lantern Prices Chester & Cheshire
Our quoting engine can help when you decide to install your next roof lantern. Budget planning and choosing designs are important first steps in the installation project. Start your roof lantern project today.