Why Choose Fortress?
We believe in doing the work ourselves. And not just because it's easier. And not just because we can oversee the operations. But because we take pride in our work. You'll learn our names, the way we'll learn yours, so you can talk to us anytime about our progress.
There's no faking experience. Over 25 years in the business has taught us a lot about what we offer and who we are. Our team has built our experience together to make our installation as smooth as possible. We're committed to making your installation for flat skylights relaxed and easy.
Customer care is a core tenant of our business. That's why we make sure that we can answer your questions from the start and meet your concerns before issues arise. Our Chester team is ready to meet all of your queries and walk you through our process. Let us help you.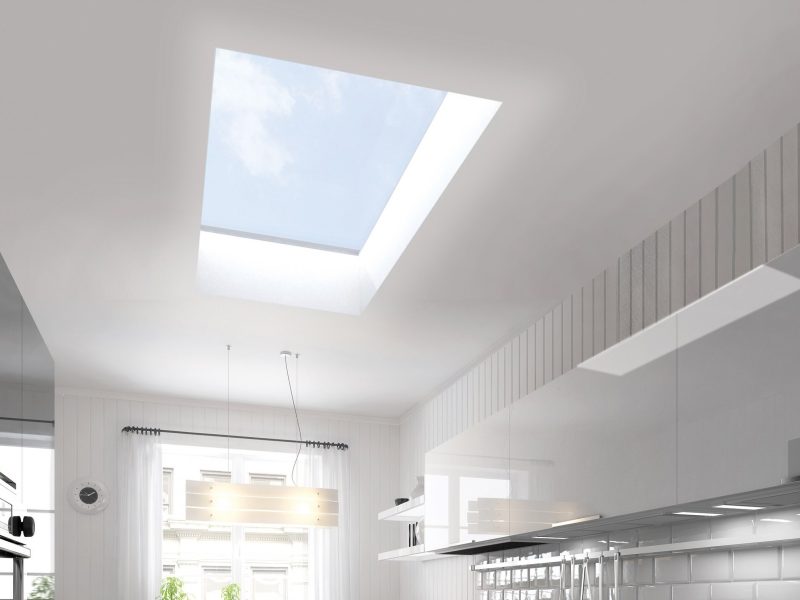 01
Quick Installation
Because Ultraframe has a click fit frame, these flat skylights will fit perfectly into your Cheshire home. But at Fortress, we don't sacrifice quality for expedience. We'll make sure that your bespoke flat skylight is precision fit to your orangery, conservatory, or living room. Just choose the size for your home today.
02
Thermally Efficient
You'll be able to invite infinitely more natural light into your home when you install flat skylights. That's why we want to ensure that they are as thermally efficient as the rest of your house. The 'Warm Frame' technology provides full insulation and offers U-values of 1.2 W/m2K. But for additional thermal efficiency, you can choose triple glazing for your flat skylight.
03
Slim Frames
One of the benefits of our flat skylights is the ultra slim aluminium frames. Aluminium's high strength to weight ratio means that even while holding triple glazing, sightlines are still lower than other materials, making them look 'frameless'. And when you look at our 4mm, and 6mm stepped units, you can help improve the noise reduction of your home by 34dB.
04
Upgrade
When you decide on the optional waterproof kerb for your flat skylight, you help reduce the chance of leaks in the long run. The weathering tape provides double waterproofing for the joints, and the 4° pitch reduces puddles and staining. And the chambered design helps improve thermal efficiency. Plus, the 4° pitch has been set to comply with building regulations and to provide optimal weight bearing capability.
05
Glass
Some of our customers have looked for flat skylights for conservatories and are worried about summertime heat. But when you choose these flat skylights, you'll have the option to choose clear or blue glass for reduced solar gain. And in the winter, the 16mm argon filled cavity helps to improve insulation between the interior and exterior of your home.
More Information
Colours
We offer flat skylights in standard Satin Black and Anthracite Grey options, but you can find a full range of RAL colours to make sure that your next installation meets the specifications of your home. Just contact our Chester team for more information on colours and glazing.
Showroom
When you come down to our Chester showroom, you'll be able to see all of the roofing options we have, as well as our various other window options. We think there's no better way to get a sense of our products than to see them in person. So meet our friendly team, today.
When you look at our quoting engine, we'll be able to offer you comprehensive quotes, as well as colour and size options.
It's an easy tool that is free and painless, helping you with budget planning for your Cheshire home this month.
In fact, they can! If you have a flat roof and are looking to install a flat skylight, you may need to upgrade to the kerb option, which offers a 4° pitch, to reduce puddles and ensure that the skylight can withstand loads like snow or wind.
Flat skylights must have a minimum of a 3° pitch for these very reasons.
A roof lantern is typically hipped, protruding from the roofline, while a flat skylight is often parallel with the roof (if slightly pitched).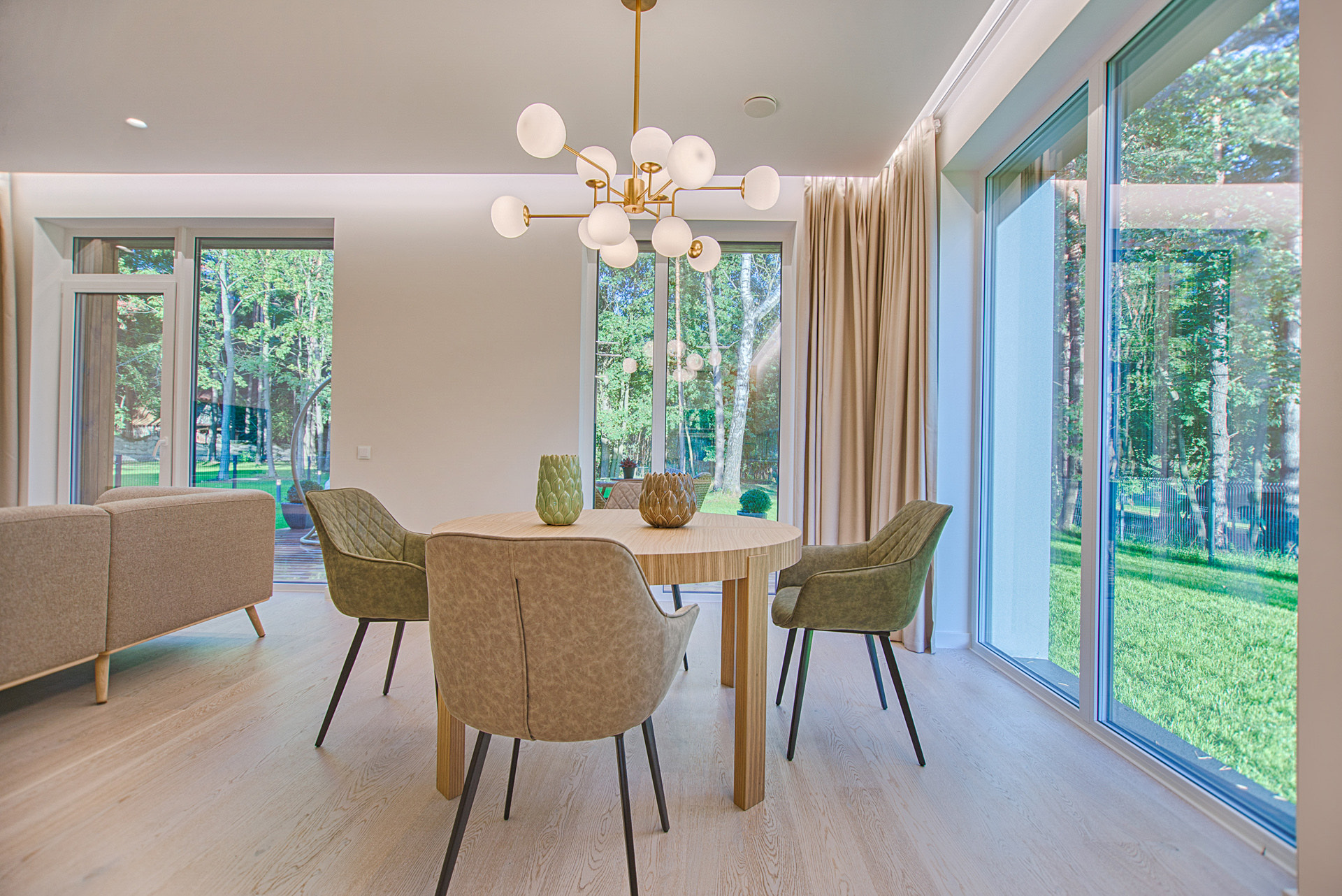 INSTANT ONLINE PRICES
Flat Skylight Prices Chester & Cheshire
Choose the best way to improve natural light in your home. Price your next flat skylight installation using our quoting engine. It's a helpful tool that can help you choose designs, colours, sizes and more. Give it a try to help you budget plan your next project for flat skylight installation.