Why Choose Fortress?
1
Friendly Customer Service
Customer service is paramount to our business. We don't do pushy service. Instead, we're ready to listen to your questions. That way, you can ask us questions along the way. Contact our Chester team so that we can talk you through the entrance door installation process.
When putting a new face to your home, you want to ensure that you're getting an entrance door that lasts. That's why Fortress makes sure to get premium products from Sternfenster. Made to be weatherproof, strong, and thermally efficient, your next door will be the gate to your keep.
We've worked with our team for over 20 years. And in that time, we've learned that it takes more than just nuts and bolts to make a great installation. You can talk to us openly with our honest Chester team so that we don't just meet your expectations. We want to exceed them.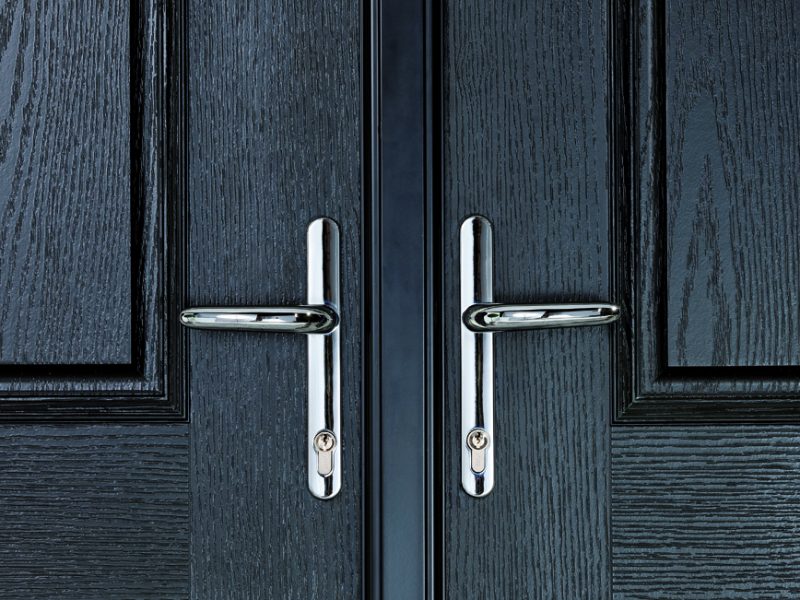 01
Full Range of Colours
When you look through our brochures, you'll be able to design the modern or period home that you want. We offer the full range of colours with your next uPVC entrance door. Our colours include Cream, Irish Oak, and Chartwell Green. Create a classic design or make a bold statement with your next entrance door.
02
Secure Entrances
Let your door act as the gate to your home. Sternfenster entrance doors are fitted with strong steel reinforcement to prevent hard impacts from making a dent. The ultra strong security hinges on your door can deter would be trespassers, presenting a robust defence. When you upgrade to our Secured by Design doors, you have the luxury of knowing that your door passes police standards.
03
Traditional Styles
One of the things that we can offer you is the traditional door look you want. Whether you are looking for a woodgrain finish or a contemporary colour, you can find door frames in decorative or chamfered styles. We also offer glass and moulded panels for improved aesthetic value. With slender sightlines, your frames will be sleeker than ever.
04
Locks
New designs and new materials mean better designs for the locks in your home. All of our doors are fitted with anti snap locks and anti bump door barrels. In fact, the 8 point locking system comes with multi point hook bolts, roller cams and a secure deadbolt. Your peace of mind is ensured with the approval of the association of British insurers.
05
Weatherproof
One of the great benefits to uPVC entrance doors is how resilient they are against wind and rain. uPVC won't warp and stays colourfast for years after the first installation. You don't have to worry about sanding or treating your uPVC entrance door the way you might with timber doors. Choose the low maintenance option that only requires a damp cloth with soap.
More Information
Hardware
We have a wide variety of hardware options for your new entrance door. Just look at our brochures to find our Fab & Fix handles, lever handles, and Inline handles. Likewise, you'll find our knockers, letterboxes, and letterplates in various colours, including Antique Black and Bright Bronze.
Showroom
When you come down to our Chester showroom, you'll be able to meet our team. While looking through our website is helpful, there's nothing quite like seeing your front door in person. That way, you'll be able to decide on hardware options and colours with more visual accuracy.
Yes! You might not be aware of rising government standards regarding wheelchair accessibility, but lowered thresholds will become more important in the future and can raise the value of your Cheshire home.
Luckily, we offer lowered thresholds of 15mm in either gold or aluminium colours.
In fact, we offer lowered thresholds for our composite doors, StyleLine doors, aluminium entrance doors and more!
When you use our quoting engine, you can find the price ranges for your next entrance door.
Plus, the quoting engine can help you design colours, glass panels, hardware, and more.
While we can't say that our uPVC front doors are fire proof, you can certainly upgrade to get a fire escape panic bar for your entrance door.
In the possibility of a fire, this can be helpful for those with low mobility.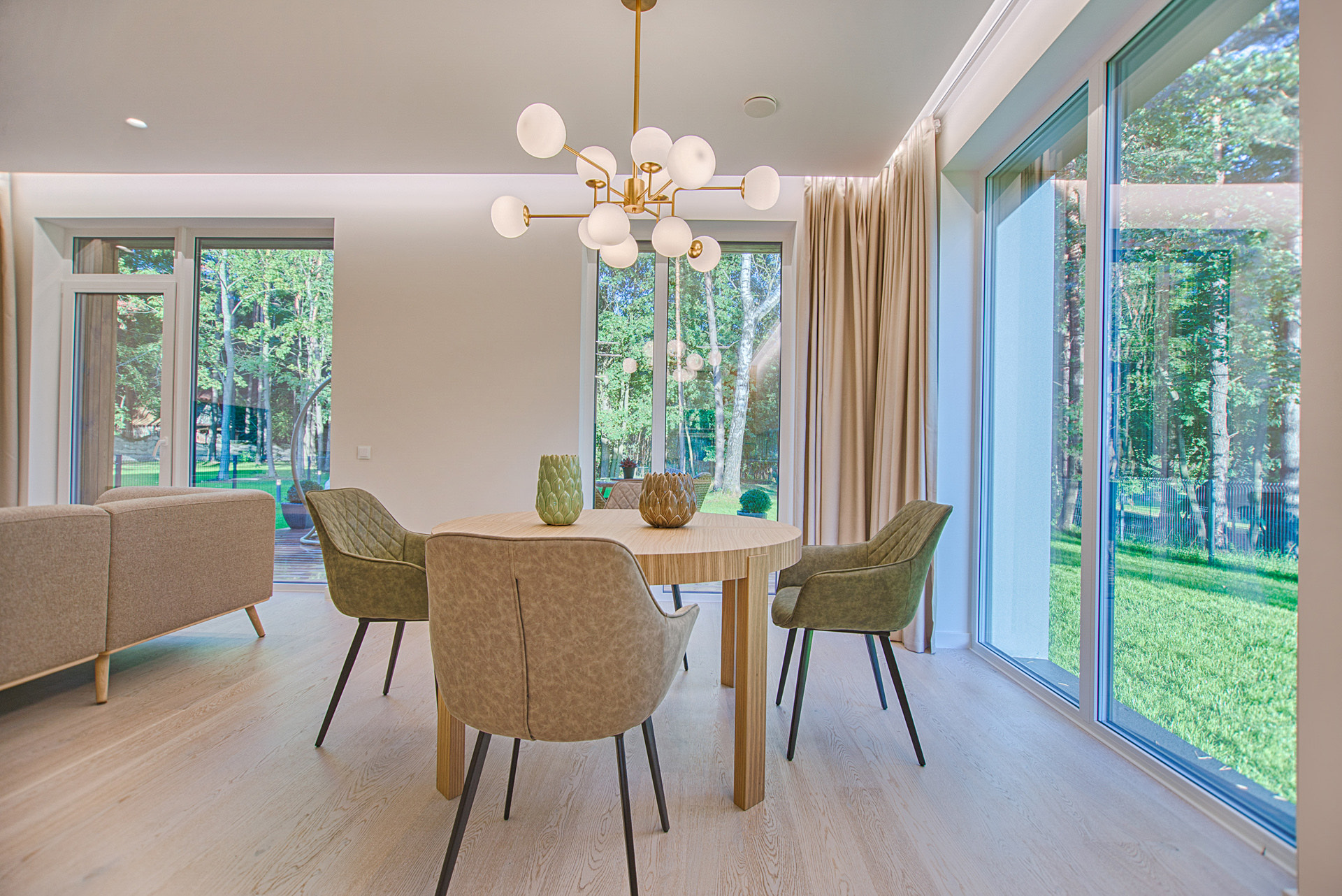 INSTANT ONLINE PRICES
Entrance Door Prices Chester & Cheshire
Use our quoting engine to help you get a good idea of the prices before starting your installation. We think that this free tool can help you design your next door. And that way, there won't be any surprises later down the line. You can always call us if you have any questions.