Why Choose Fortress?
1
Friendly Customer Service
It's easy to say that Fortress has a great reputation because of our dedicated customer service. In fact, it's a core tenet of our business model. We know we'd be nowhere without our customers. We'll make sure that you feel well looked after during your garage door installation.
Your Cheshire home deserves the best when you decide to replace your old garage door. It's an important face to your home. We offer your choice of garage doors, like roll up, up & over, hinged and sectional. You'll be able to choose the perfect door for your home.
All of our reviews agree: we're a professional, clean service. And we'll deal with your concerns seriously, making sure to address them before they become a problem. Trust our open and honest Chester team with your next garage door installation so that we can make it easy for you.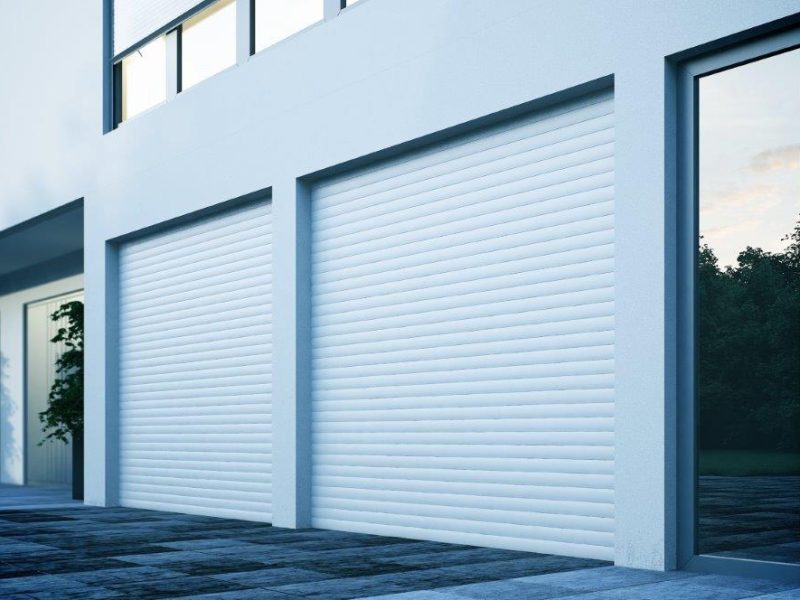 01
Up & Over
The up & over is an extremely popular garage door design. Considered a classic that requires you to simply pull the garage door, we've installed hundreds of these to customer satisfaction. And if you contact us today, we can offer you mechanisation so that it retracts at the touch of a button, making it easier when you pull into your garage.
02
Sectional
An increasingly popular option in recent years, sectional garage doors have Georgian designs to match heritage homes. The horizontal sections are typically wider than that of a roll up door, and it retracts to sit above the car. One of the reasons it's so popular is that it can come in incredibly large sizes, and since we also have mechanisation for this option, it's still easy to use.
03
Roll Up
These garage doors roll up in a pocket above the door frame, which can be seated inside or outside the garage. Most of them come in steel and aluminium materials, and you can find double skinned insulated versions as well. Order a fully bespoke roller door with the sizes and colours you need. This is the perfect door for those with limited space.
04
Side Hinged Doors
If you want to add a classical aesthetic to your home, look no further than timber side hinged doors. But we have plenty of other materials like steel and GRP for your new side hinged door, along with insulation. We can even offer hinged doors with 1/3 apertures for easy door access. Talk to us about bespoke timber options and automation.
05
Insulation, Automation, & Lighting
Some of our customers use garages for more than just parking. If you have an external fridge or workspace in your garage, you may need improved insulation and lighting. We can make getting in and out of your garage easier than ever with automation, so you don't have to worry about opening the door when you're in a rush.
More Information
Materials
When you get in touch, you'll be surprised by our variety. We can offer heavy duty steel panels, GRP panels for weatherproofing, or traditional timber. Laminate glass panels can bring in helpful light to toolsheds and make do workspaces.
Showroom
You can get a better idea of our designs, colours, and finishes when you come down to our showroom. Our website will give you an initial idea of the garage doors that we offer, but when you come to our showroom, you'll be able to see the wide range in person.
Yes! Automation makes it easier for you and your family to get into and out of the garage quickly. You don't even need to leave your car.
That way, you can remain in the warmth of your car during the winter months.
Yes! We can talk to you more about multi point locking systems to ensure your peace of mind when you contact us. We want to make sure that your garage will be safe from intrusion at all times.
Yes! For certain products like roll up doors and timber side hinged doors, we offer bespoke options. And you can contact our Chester team to find more information.
Garage doors are one of the few bespoke products that we offer like our conservatories, orangeries and solid or tiled conservatory roofs.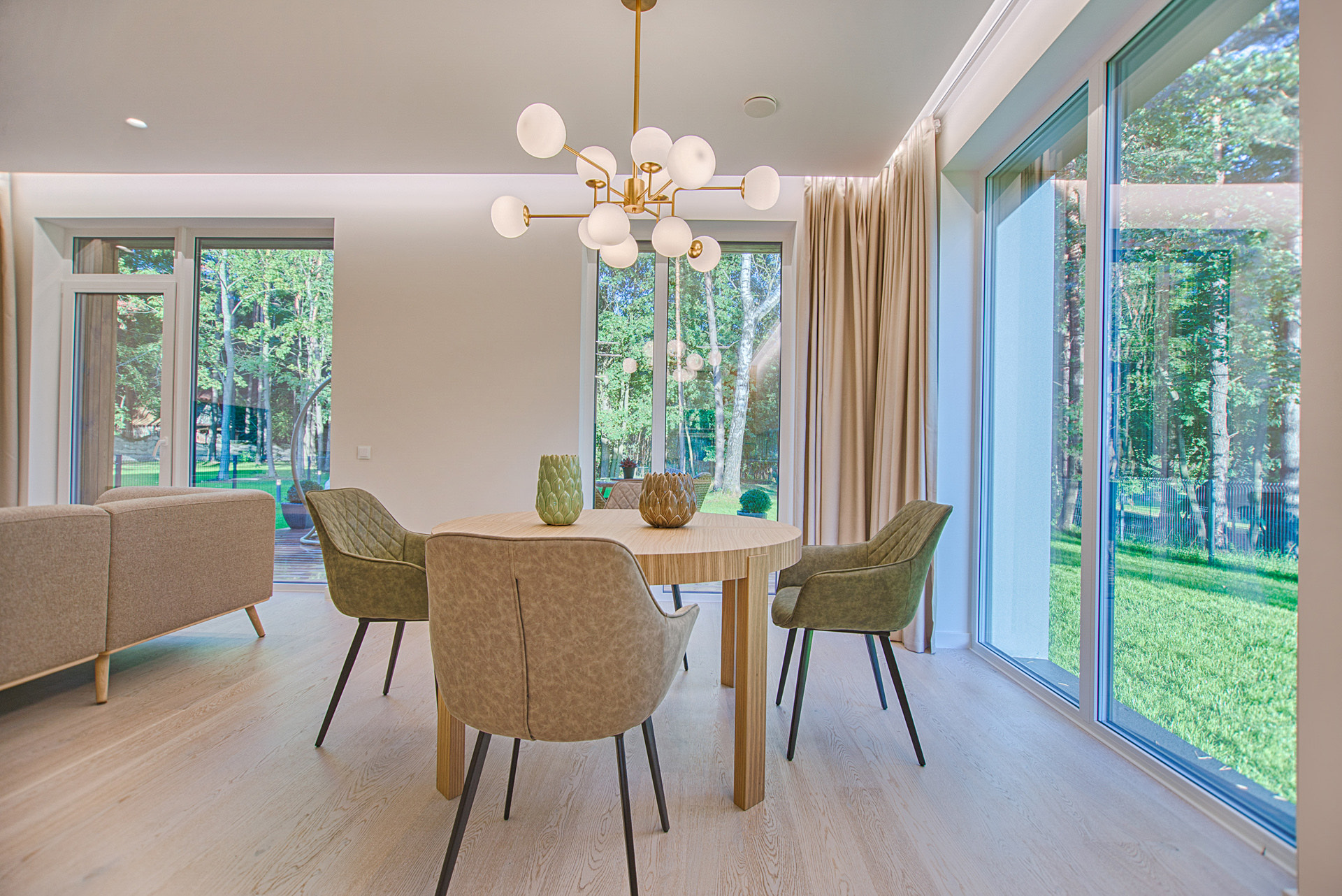 INSTANT ONLINE PRICES
Garage Door Prices Chester & Cheshire
When you contact our Chester team, we can talk to you about your garage door needs. Whether you're looking for lighting, automation, insulation, or garage doors for large frames, we can accommodate you. Just tell us which styles and features you've been thinking about so that we can offer you a comprehensive quote.