Why Choose Fortress?
At Fortress, we believe in doing the hard work ourselves. We do not use subcontractors, so you know you'll be dealing with our team every step of the way. It's just one more way to build support and trust in each aspect of our business. You can put your faith in us.
Time and experience are two things that you cannot fake. In fact, some of our staff have been with us for 20 years. It's 20 years of dedication to our craft and to our county. Our established team will be on site and help you with all of your needs.
Taking care of our customers is of the utmost importance to us at Fortress. So we believe in a friendly and honest team that you can trust with your home. We want to make sure that we take care of you and answer any questions you have. Just contact our Chester team about your questions.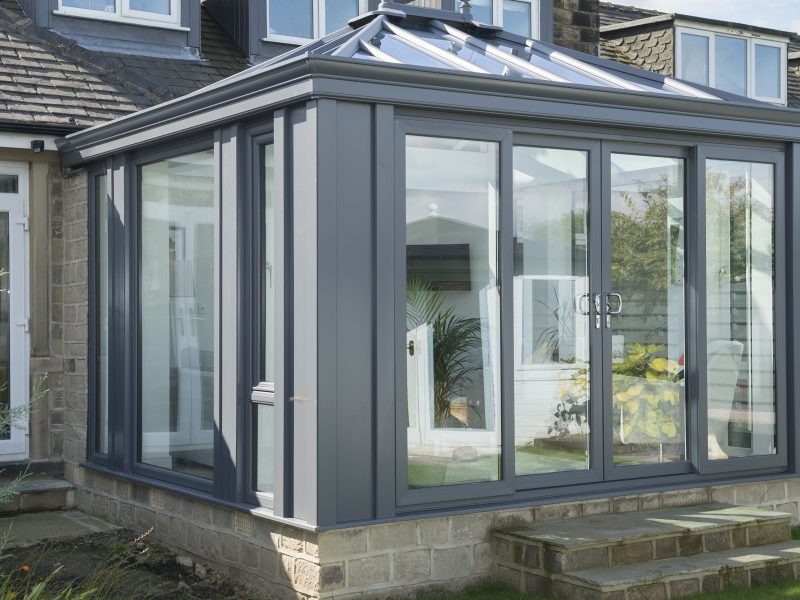 01
Decorative Living Space
Building an orangery can increase your property value by adding that extra something. You'll be able to take pleasure in your garden, even in the winter months. While some people can't spare the expense of an all out extension, an orangery is a good alternative, offering privacy and space to your family.
02
Variety of Window Styles
When you choose to build your next orangery, we have numerous options for windows and vents. We can install casement, french, and tilt & turn windows. Perhaps what's more important is that we offer wide sash sizes to accommodate large builds. That way, you'll have slim sightlines when looking out at your garden.
03
Double or Triple Glazing
We offer double glazing, but you'd be surprised how well triple glazing can help you, whether in the summer or the winter. Triple glazing reduces solar gain (or the heat gained through the window) while helping eliminate draughts from your home. Make the right choice for glazing when you decide to install your next orangery.
04
Quick Build
Our established team knows what it takes to build an orangery, and we can have your orangery built and usable before your next family gathering or garden party. If you want your orangery for an office area, a quick build means reduced time waiting for your office space to free up. Trust us to get it done and get it done right.
05
Roofing Options
Fortress offers tons of different roofing options, from glass to solid or tiled roofs. When you get in contact, we'll be able to talk you through our installation. In the meantime, look at our dedicated site page to see if tiled conservatory roofs are the option for you. Plus, we have options for roof lanterns, glass panels, and more.
More Information
Window Designs
When you decide on an orangery for your Cheshire home, you have abundant window options to choose from. Look through our glazing options and our uPVC or aluminium window options. If you're looking for decorative or privacy glass, just let us know, and we'll be able to find what you're looking for.
Showroom
When you decide to build your next orangery, you'll find that you have a lot of different options when it comes to windows and doors. Why not stop by our Chester showroom so that we can demonstrate just how well our team can help you in picking the next materials for your installation?
While a conservatory can have a solid or tiled roof, it is typically made of glass units, while orangeries often have more brickwork.
This brickwork was traditional when orangeries needed to be kept warm. Now you can install radiators and other heating units to help keep your orangery warm in winter.
When you use our quoting engine, you will begin to estimate the prices for your next orangery. However, some orangeries are truly bespoke.
If you have special needs or requirements, we suggest you get in contact so that we can give you the most accurate quote possible.
Whether you are looking for a solid roof or a glass roof, we can offer you options for glare reduction glass. We even offer some different coloured glass for just this purpose.
That way, your orangery remains cool in the summer and warm in the winter.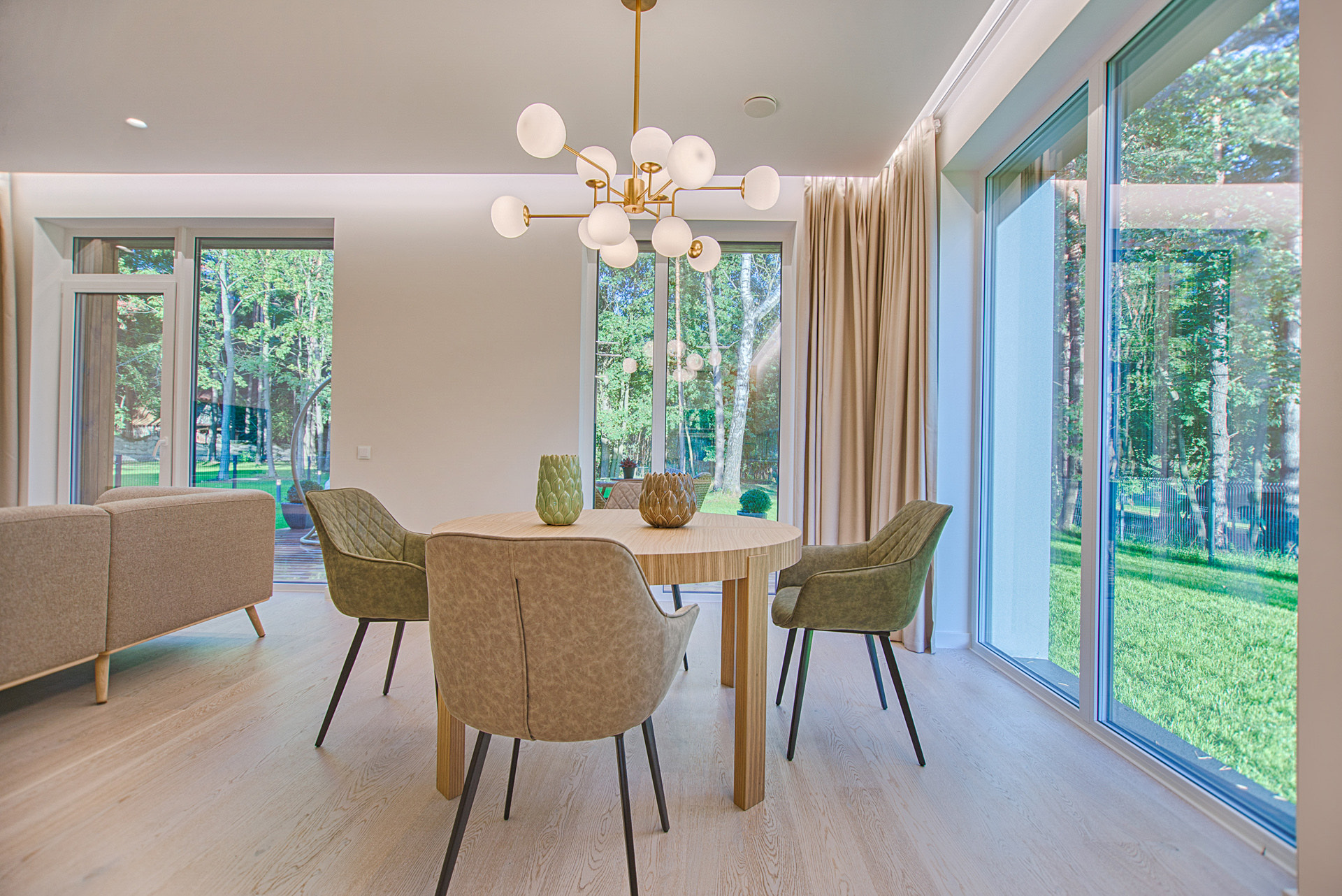 CONTACT FOR PRICE
Orangery Prices Chester & Cheshire
Use our quoting engine for the very basic information about your orangery installation. But when you call us, we'll be able to offer a more comprehensive quote. Our Chester team would love to hear more from you.