Quality Double Glazed Windows and Doors
Here at Fortress Windows and Conservatories, we've been supplying and installing high quality, high performance double glazing in and around Ellesmere Port and the surrounding areas for more than 22 years. Your Ellesmere Port home will be in exceptionally safe hands when you choose Fortress Windows and Conservatories for your double glazing home improvement needs.
We offer a wide range of double glazing products, from windows to doors to home extensions, conservatory roofs and everything in between! Are you looking to enhance your Ellesmere Port home's size with a conservatory or orangery, or are you looking for stylish and bespoke windows and doors upgrades? No matter what double glazing products your Ellesmere Port home is in need of, we've got something to suit any Ellesmere Port property!
We pride ourselves on offering all of our Ellesmere Port customers a truly exceptional level of customer service when they come to us for any double glazing home improvements. From when you get your first online double glazing quote, right through to once the double glazing installation is completed – and beyond, as we also provide excellent aftercare so that you can have complete peace of mind that just in case you need us, we'll still be around and ready to help!
Our stunning double glazed doors can be tailored with an exclusive range of colours and finishes, as well as glazing options, combining to create the absolute perfect match for your property.
Whatever you require, be it traditional or modern, we are sure to have a style to suit your home.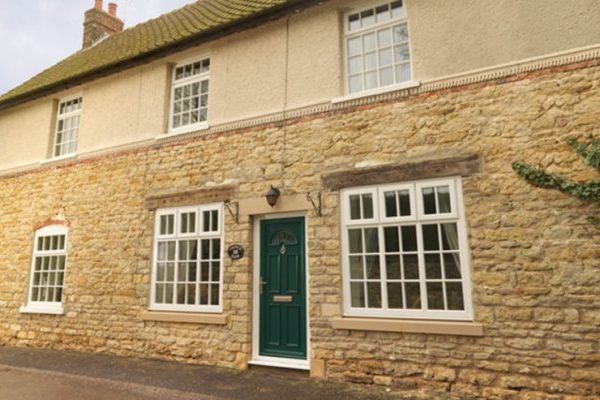 Thermally Efficient Double Glazing in Ellesmere Port
Double glazing is a well known way to upgrade your Ellesmere Port home and make it more thermally efficient than ever before. But what does that really mean, and how does it achieve it?
Thermally efficiency is basically how well your home does (or does not!) hang on to heat and stay warm of its own accord. If you're comfortable and warm all year long, then your home is very thermally efficient. If you find yourself piling extra blankets on the bed every winter, or cranking up the central heating a lot, then your home is not very thermally efficient at all.
Thermal efficiency is really important in a home when it comes to your comfort and enjoyment of the property. But it's also quite important to ensure you've got good thermal efficiency for the sake of your wallet, the planet, and your future salability prospects.
Homebuyers are more concerned than ever before with the environmental impact of their home. And the less you need to use your central heating, the less energy you're using. That means your energy bills might decrease, your carbon footprint will shrink, and your Ellesmere Port home suddenly becomes a much friendlier property to the environment! This could even serve to boost the value of your home if you're looking to sell at some point in the future.
The way double glazing achieves this incredible thermal efficiency is largely due to the way it's made. It's two panes of glass separated by a thin layer of inert argon gas. This layer of argon gas is pivotal to the thermal efficiency of double glazing because it's a poor thermal conductor. That basically means that it's really difficult for heat to move through it, so it'll stay nicely inside your Ellesmere Port home, where it belongs!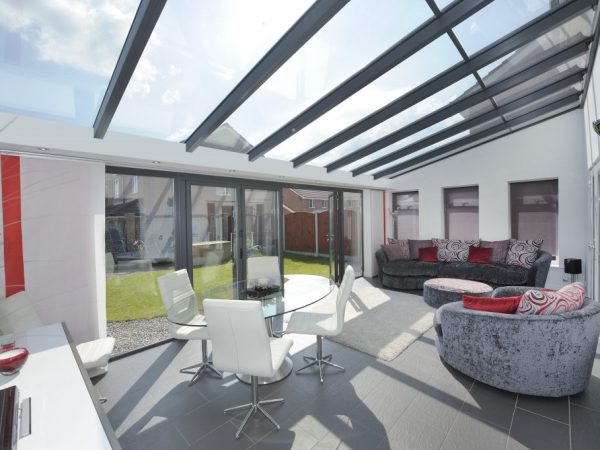 Double Glazing Windows Ellesmere Port
A whole house window upgrade is the fastest way to give your entire Ellesmere Port home a highly effective makeover! Boost the style and performance in a way that's instantly noticeable and massively effective.
We offer a huge range of different types of double glazed windows, including both uPVC and aluminium styles, so you'll have your choice between two very different but very high quality frame materials, each offering its own unique benefits!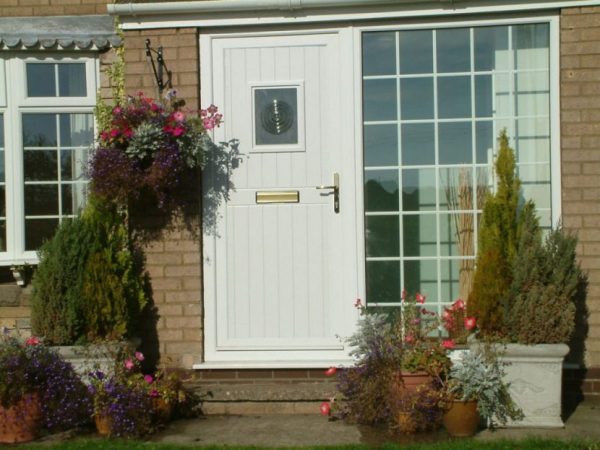 Double Glazing Doors Ellesmere Port
When you're looking for new patio doors, regardless of whether you choose bifold doors, french doors or swing and slide doors, double glazing is an absolute must. Why so essential? Because all of our patio doors feature such a large amount of glazing, this can have a serious impact on the thermal performance of your home. Imagine replacing a whole wall with gorgeously glazed bifold doors, only to use single glazing and find yourself freezing? Double glazing will keep your home warm and comfortable no matter how huge the glazed area is!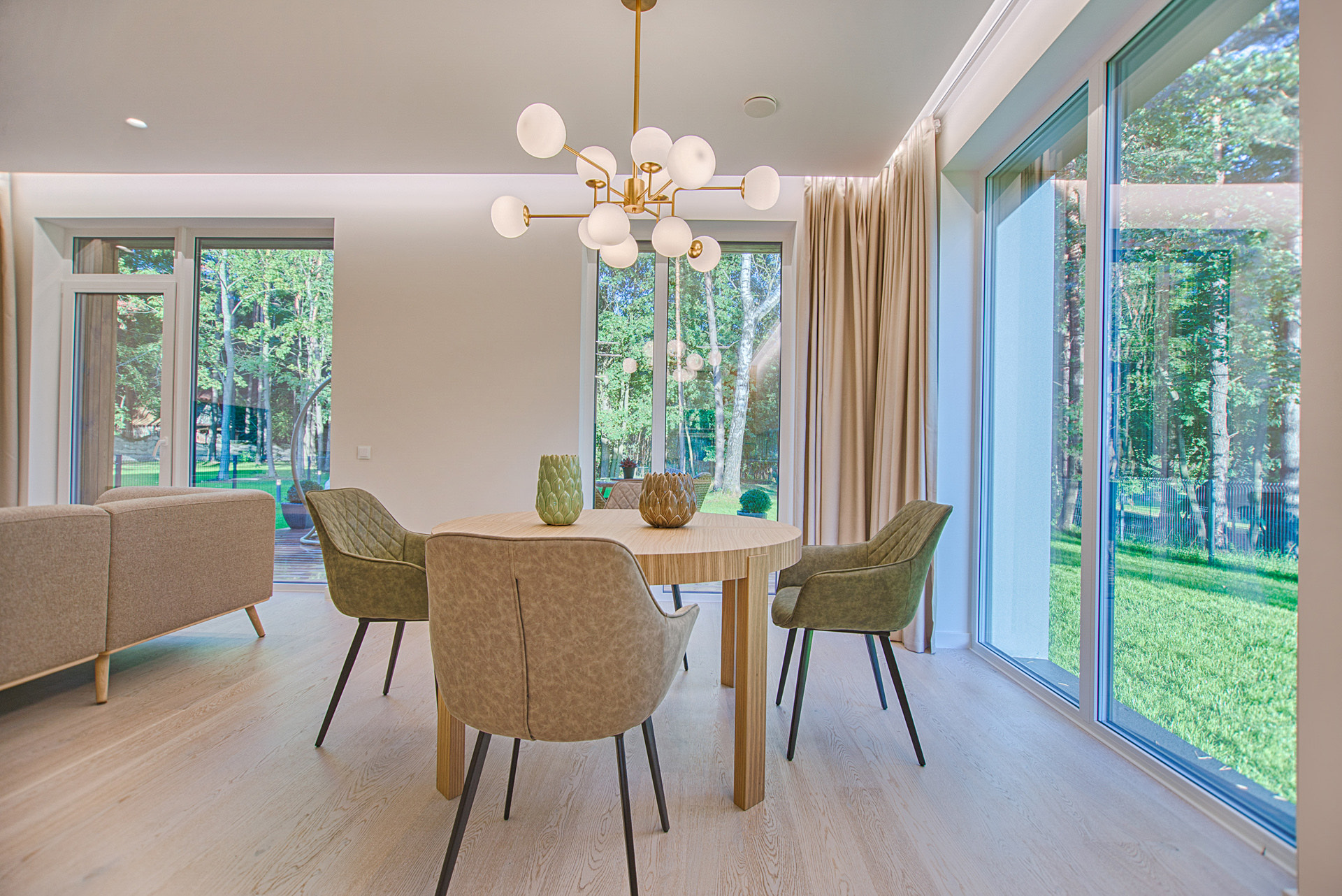 INSTANT ONLINE PRICES
Double Glazing Prices Ellesmere Port
If you know what double glazing product (or products!) you're looking for, head right on over to our online quoting engine for a fast, free quote tailored to your home's specifications. Alternatively, get in touch with our friendly, expert team, and we'll be happy to help with any questions you might have or to chat through your home improvement plans in more detail.